We Are Your
Friendly
Neighborhood
Technician!
With years of experience behind us, our team started out working for a general contractor. As we completed each service, we noticed a dangerous trend: that service was secondary. Each job we finished came back with complaints that the voice of the client had not been heard before we were given our job.
That's when Over The Moon heard the call. We wanted to make sure that our clients were being listened to, so we moved away from the general contractor and started working directly for our clients. This gives us the freedom to meet your needs directly, while giving you a full understanding of all that work that needs to be performed, whether it's a repair, maintenance, or installation of a new electrical or HVAC system.
As an added benefit, working directly for you gives us the opportunity to examine your home's wiring while we work. Performing an inspection while we service your home gives us the chance to point out future issues or safety hazards, a true benefit to your home.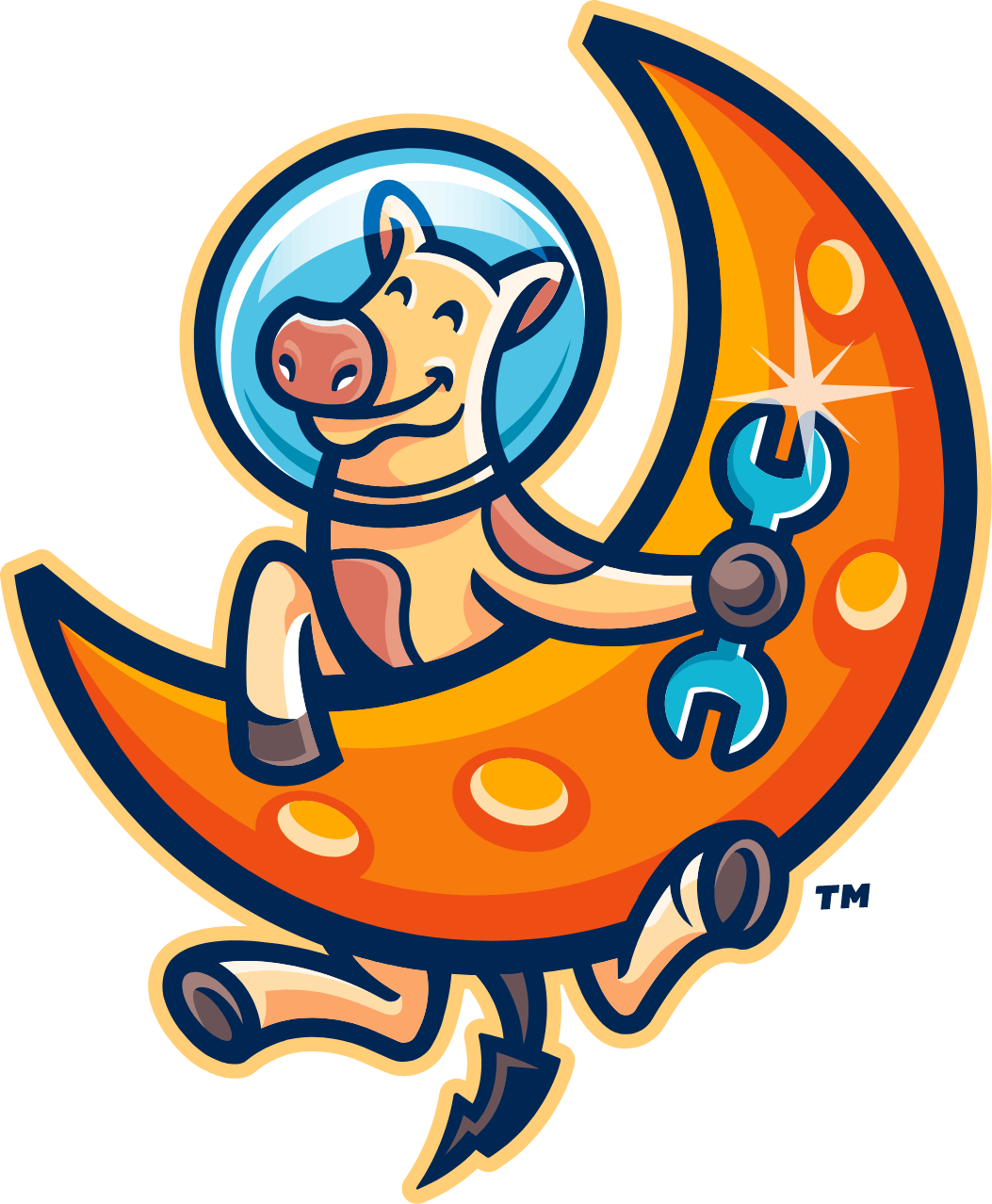 Over the Moon is located in Brookfield, WI. We are committed to giving superior service to our customers and respecting their homes: from start to finish. The moment you call us, you're greeted by a staffed call center (there are no machines waiting to take a message). We'll work with you to set up a convenient service time, delivering same-day service if at all possible. Then we'll make sure that a fully stocked vehicle is arriving at your door with a skilled technician at that time.
All of our techs are skilled at their chosen vocation. We make sure to hire the best in the business while administering full background checks and drug tests to ensure your safety. Your comfort is our priority, that's why every member of our team is a person we trust to do the job swiftly, well, and safely.
Of course, all of our work is covered by a 100% Satisfaction Guarantee for the work performed. If you aren't satisfied with the quality of the work, don't hesitate to give us a call so that we can make it right. For your added benefit, we also offer lifetime warranties on our work to guarantee that you're getting the best return on your investment!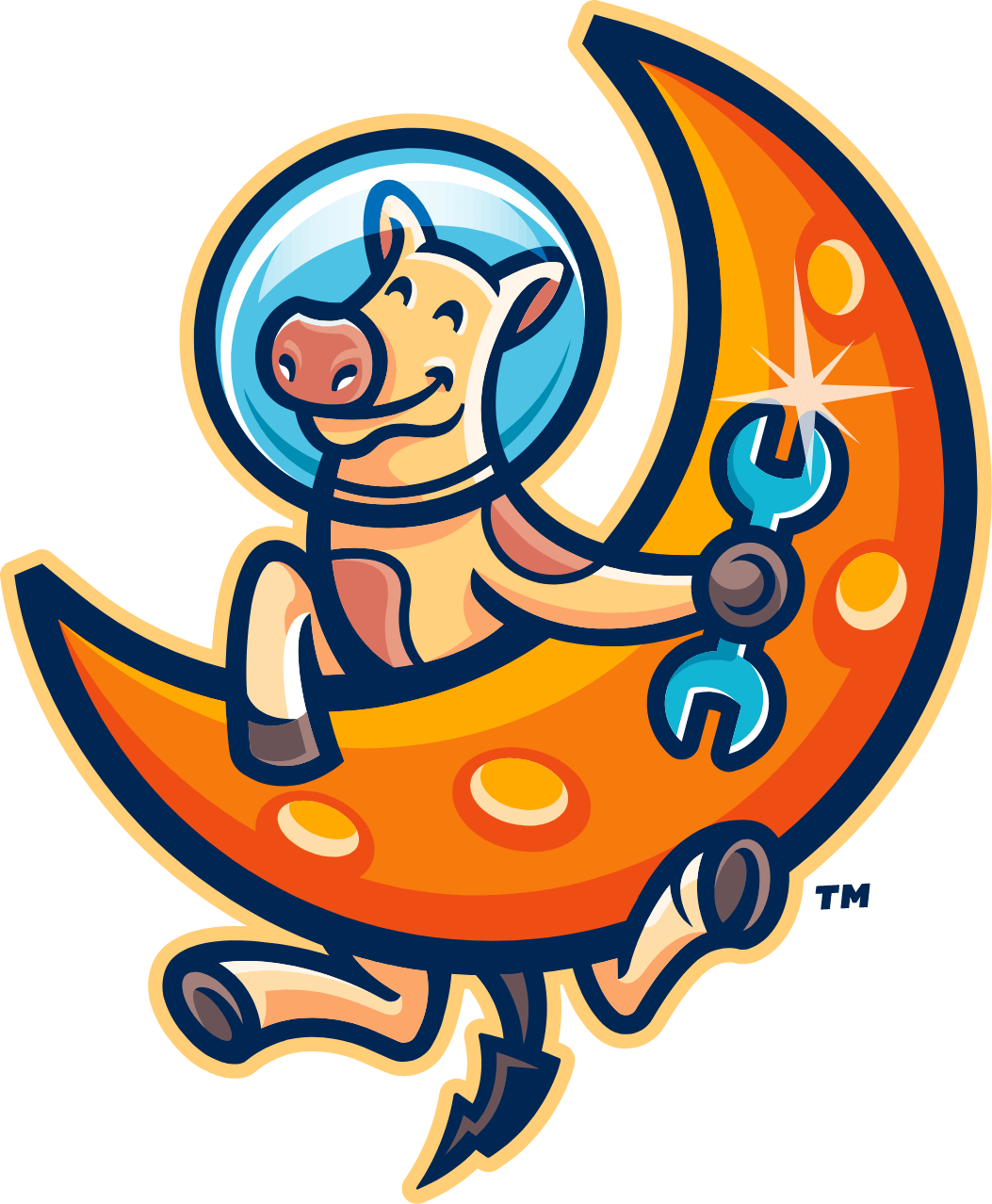 Over The moon is ready to help!
Over the Moon provides high-quality HVAC and electrical services in Brookfield, WI. Our licensed technicians handle installation repairs, and maintenance.