For areas where winter months have temperatures below freezing, a working furnace is not just a luxury, but a requirement. A licensed technician will easily get a home back in operation again when a furnace is in need of repair. Trained professionals can fix your furnace issues so there isn't a chance of problems returning in the near future. In the event that a furnace can't be repaired anymore, they can walk a homeowner through their alternatives and even appropriately install another unit.
Get your units serviced yearly. Leaving them neglected over long periods of time can lead to unexpected and costly issues that may require major fixes, or even the installation of a new one. When a furnace hits the 15-20 year mark, in case of a sudden failure, a homeowner may want to check out preemptively new furnace models to be ready for a sudden breakdown.
There are some new modern furnaces now that have a higher energy efficiency compared to the ones sold 10 years ago. Whether your home needs a furnace repair or a replacement, then it is the certified professional who can accomplish that easily for you.
Signs You May Need Furnace Repair
If your furnace is not working well then this could mean that it is time to call a professional. Even subtle changes can mean trouble if its not taken care of right away. Here are some signs that it's time to get your furnace inspection.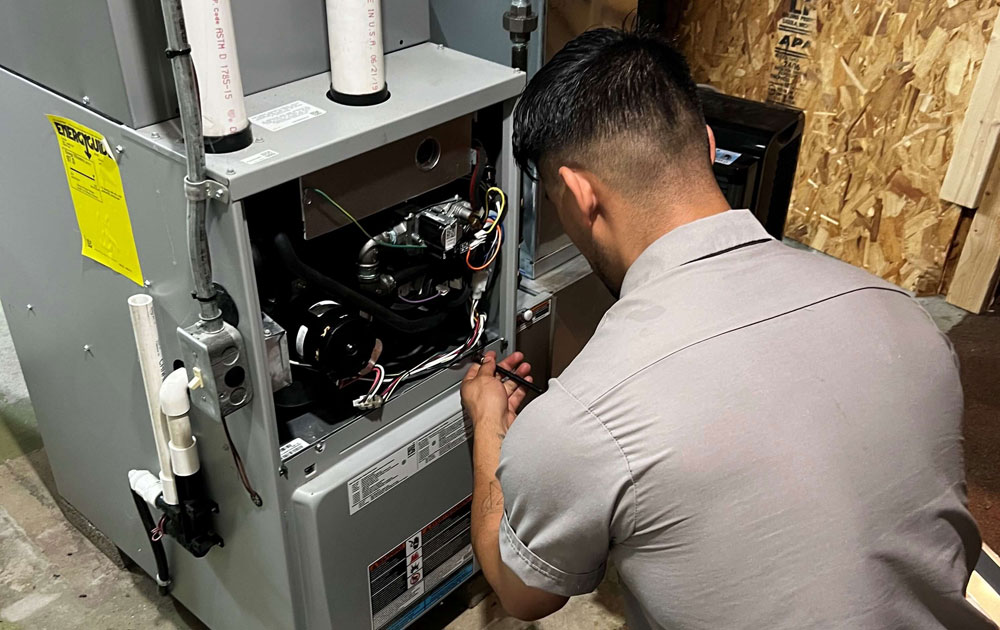 Furnace Repair

Furnace Replacement
Furnace Tuneup

Furnace Installation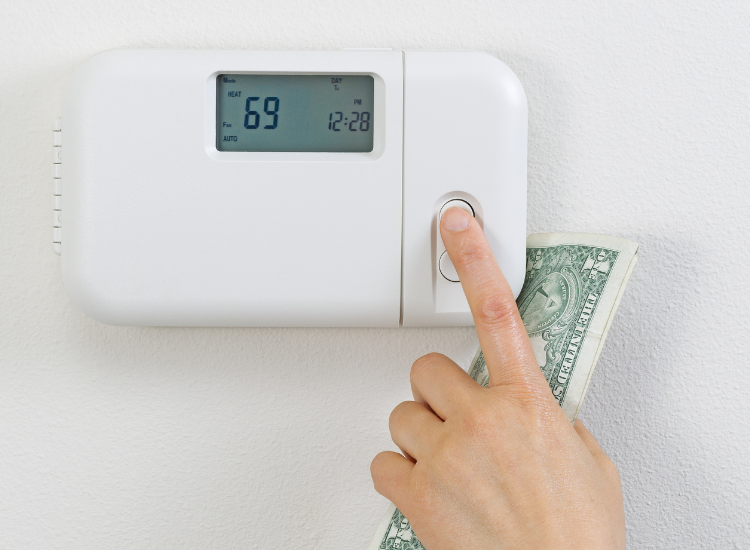 If you notice that there is a great increase in your energy bill in recent months this may signal that you need to have your furnace serviced. A dirty filter, filthy coils, or frail parts could be making the furnace work more earnestly than typical to raise the temperature of your home.
An inexpensive servicing may be able to help you save money immediately by making your energy bill lower. As your unit ages, it will begin to lose its efficiency. If your unit has been around in your home for 20 years already it may be high time to replace it already.
If it appears that the furnace is doing its own thing, the chances are high that it may require a repair by a professional. If the filters are clogged, the ducts are dirty or the thermostat needs a tune-up, this can result in temperature irregularities. If you had your home remodeled or extended then this necessitates a need for a furnace upgrade as well. If your home size has not changed, you may need to get your furnace repaired instead.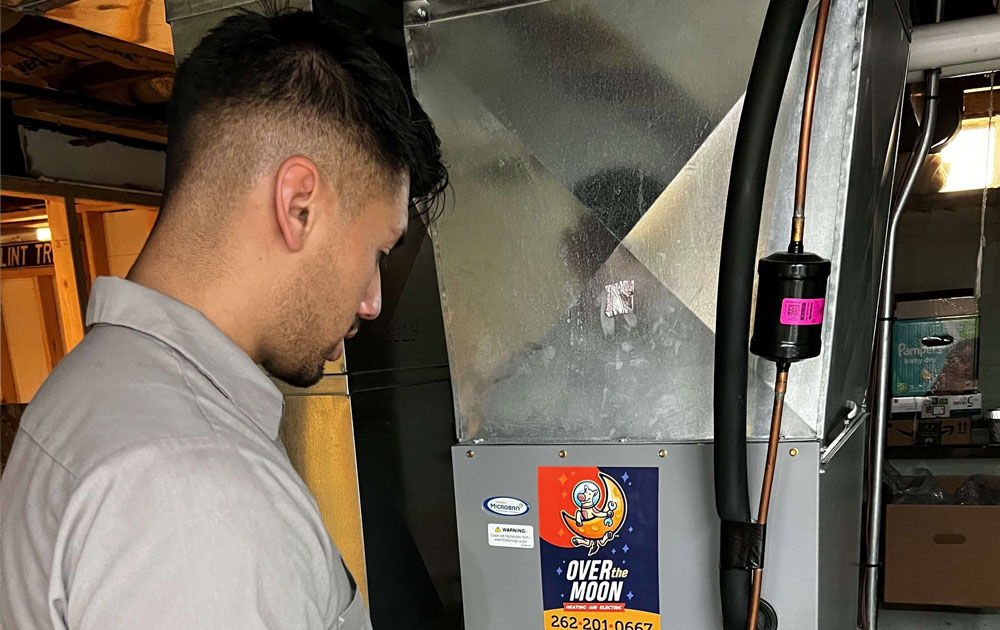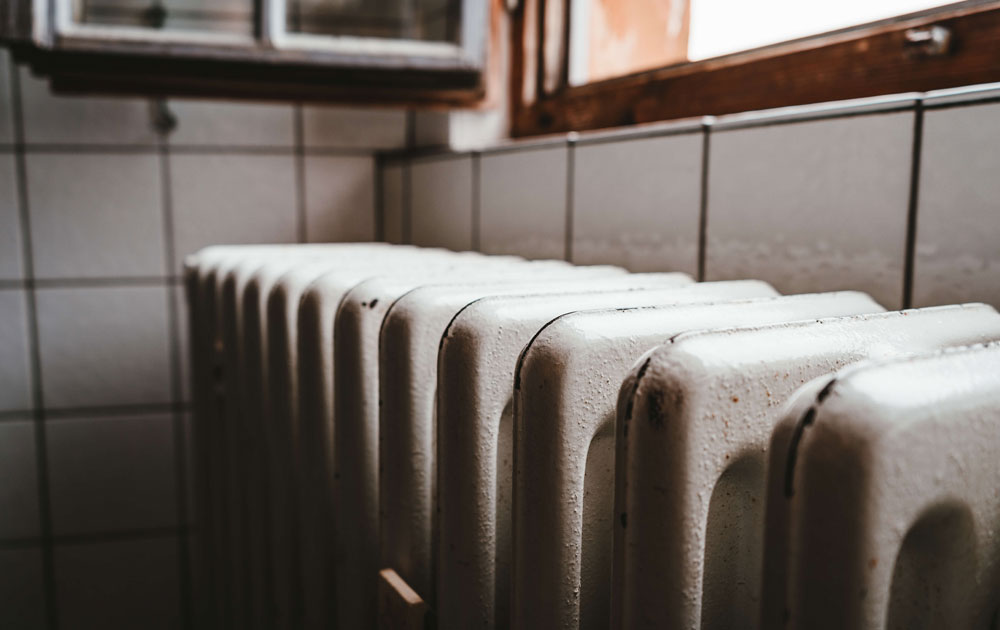 If your furnace is emitting strange or loud noises, this warrants concern. A professional should be contacted immediately if the noise is a high pitch, low pitch, or constant rattling. The noises may be caused by a mechanical problem with it that needs to be fixed right away.
Sometimes offending noises can signal the end life is near for your heater.
Any amount of carbon monoxide can harm a family's health and well-being. There may be carbon monoxide in case the pilot light flickers or turns yellow instead of blue. Other signs of carbon monoxide are rusting pipes, excess condensation on windows or cold surfaces, and family members experiencing fatigue and malaise. Should you notice carbon monoxide, it is essential to shut down the furnace immediately. Then you should contact a professional for immediate assistance.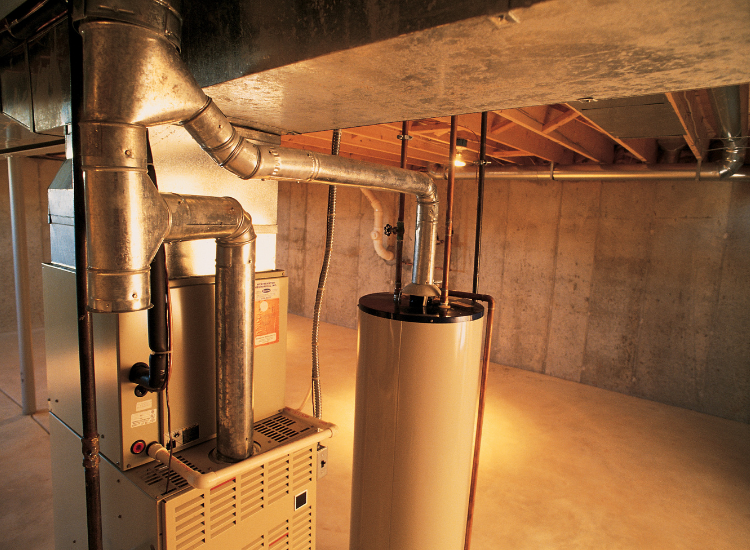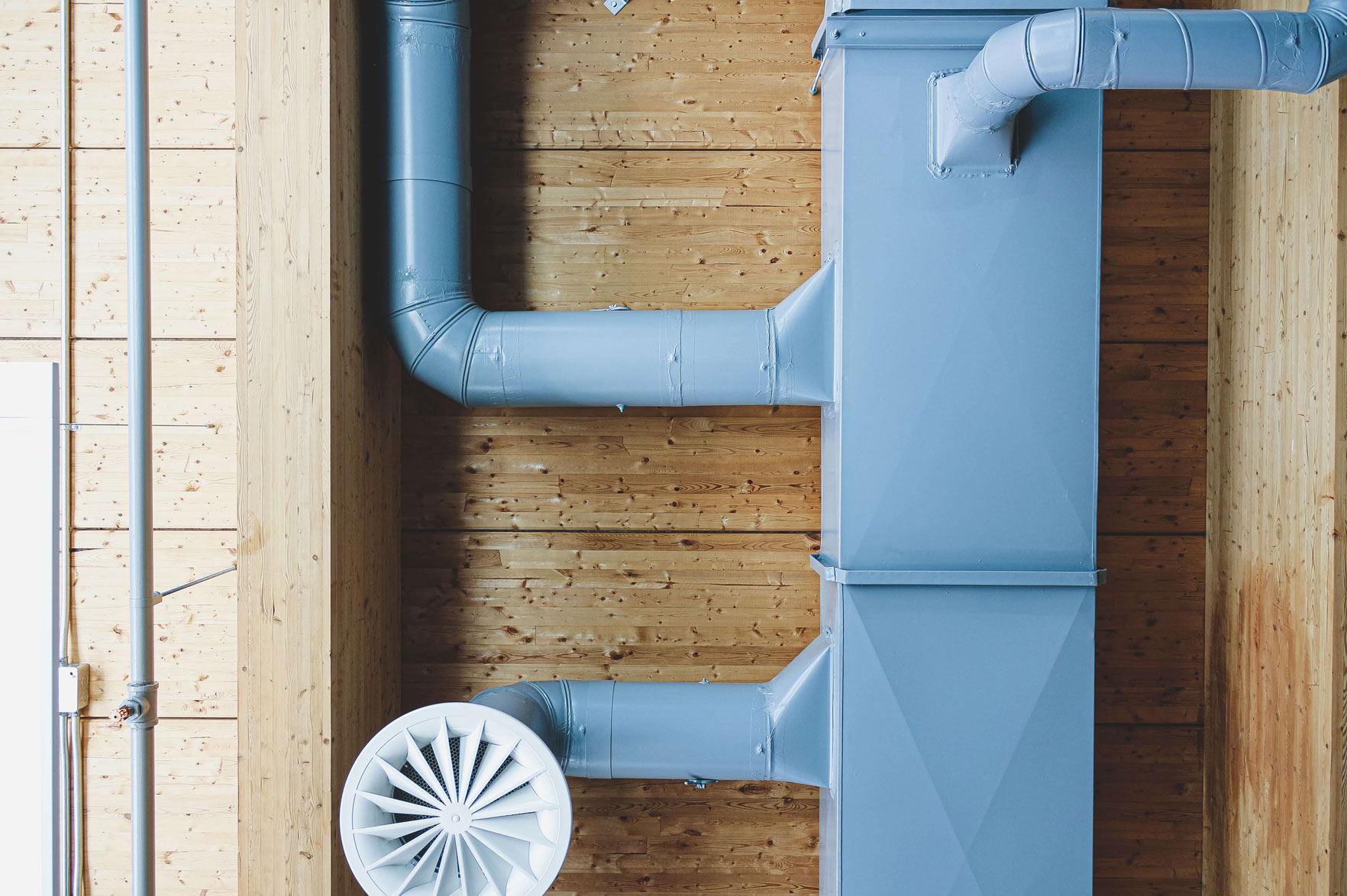 In the event that the blower runs relentless and the home doesn't appear to get exceptionally warm or it gets excessively hot, there could be an issue with the limit switch, pilot light, or filters. A professional can inspect all the related mechanics and determine what is causing the problem. In some cases, your entire unit will need to be replaced, but sometimes you'll get lucky and it will be a simple fix.
You need to service your furnace yearly to avoid unwanted replacements or repairs. To ensure your heater keeps you warm all season long, a certified technician will inspect your unit— cleaning and examining every working part. Less issues with allergies and infrequent breakdowns are a couple of additional perks of consistent, annual, maintenance. Since AC units and furnaces typically use the same kind of blowers and ducts, you can find professionals that can service both units.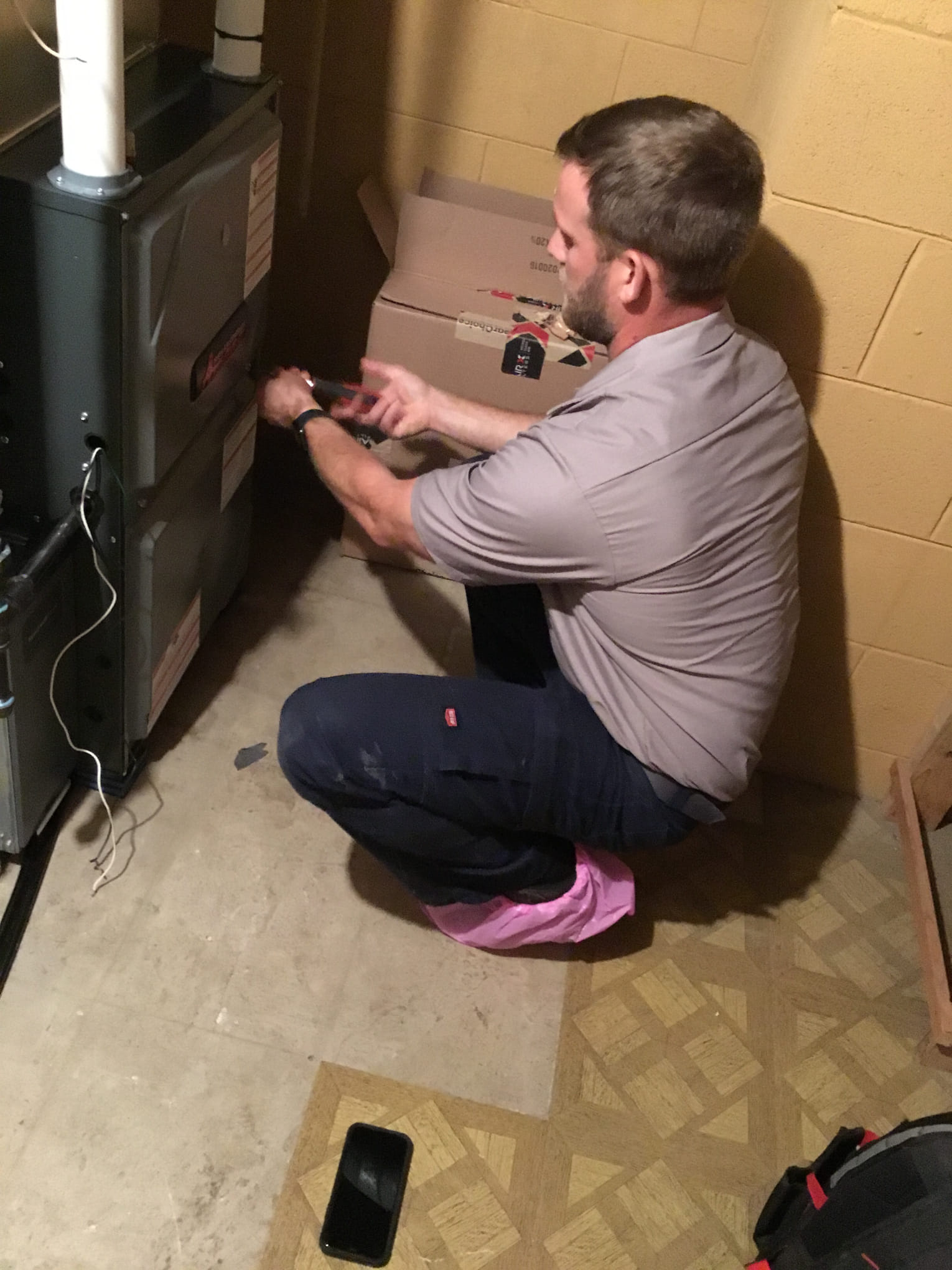 See what our clients
say about our work
These guys came in as a second opinion for my HVAC system and were so informative. Thank you so much! Now my new condo has a new system that I know will last.
Julie Hang
We are having a fireplace installed, and In-Phase was the ones we trust to install the electrical for it. They are not only professional, but highly skilled and personable as well. They always go above and beyond! Josh was great!
Jeanette Lubitz
Michael from Over the Moon did a great job. He was professional, courteous and went above and beyond. Gave me some good advice that I will use. Over the Moon does a fantastic job!
Alan Krenke
Joe from Over the Moon changed our smoke detectors and replaced an outlet. He also did an annual inspection. Joe was very efficient and knowledgeable. He explained everything he was doing and suggested some changes that could be beneficial. I would highly recommend Joe and Over the Moon!
James Bomberg
We had Over the Moon do a maintenance service on our AC system. Took advantage of their $99.00 service special. The technician Mike was professional, courteous and did a thorough job. We have had Over the Moon into our home for other services and repairs. We are satisfied with their performance, honesty and integrity.
Jim Paro
Over the Moon is outstanding. They did extensive work for us in a number of areas in our home, some quite complicated. Expert service, way above quality of other contractors we have used in the past. Highly recommended. Our service provider Joe is the best!
Jane O.
LET US TAKE YOU OVER THE MOON WITH OUR SERVICE!