Finding the right electrical company is more than just using the company with the lowest prices. The best electricians know how to provide the safest and most reliable services at affordable prices, but it takes time and research to find the right company. During your search for electricians near me, be sure to check out our excellent electrical services and the glowing reviews from our other Waukesha customers.
Electrical Outlet Services
When you think of accessing your electricity, you most likely think about your electrical outlets. These outlets give you safe and immediate access to electrical power in your home. When we come to your home for electrical outlet installation services, we always consider your whole system before moving forward. It is important to make sure that we install the outlets that will be the most helpful for your electrical needs.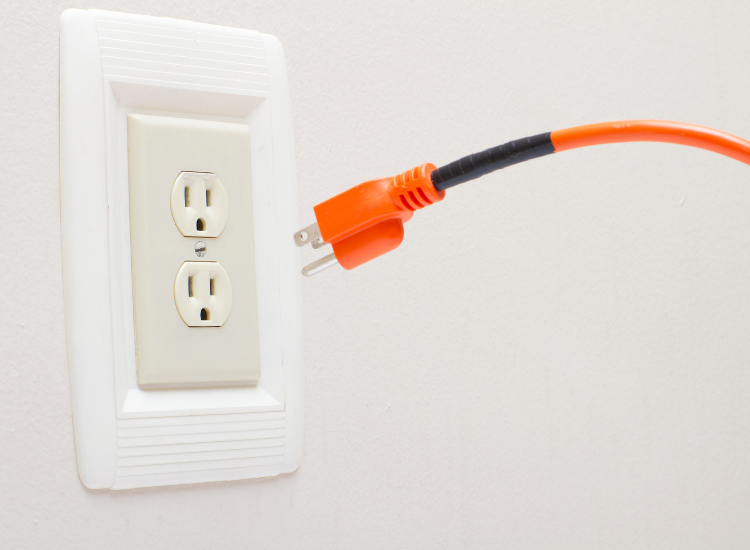 PROFESSIONAL ELECTRICIAN SERVICES
Electrical Outlet Services
Circuit Breaker and Electrical Panel Services
Ceiling Fan Services
Circuit Interrupter and Surge Protection Installation
Indoor Lighting Repair and Installation Services
Smoke and Carbon Monoxide Detectors
Outdoor Lighting Solutions
Whole-Home Generators
Home Automation Systems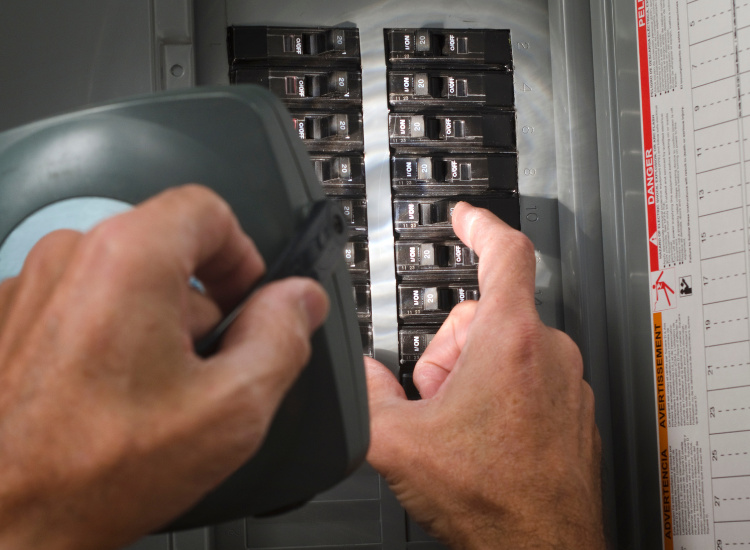 Circuit Breaker and Electrical Panel Services
The electrical panels in your home are important for keeping your home and family safe from power surges or electrical failure. Whether you have a circuit breaker or a fuse box, you need the very best electricians to repair and replace your panels so that you can always rely on them for consistent and safe operation. At Over the Moon, we have years worth of experience and knowledge to help you make decisions and to get the job done right the first time.
Ceiling fans can be a great way to reduce the burden on your HVAC system and help to improve the quality of your indoor air. If you are in the market for a ceiling fan, you should always have it installed by a licensed electrician. Ceiling fan installation can be dangerous and complicated without the right help. During installation, we always ensure safe mounting, a clean workspace, and perfectly smooth operation.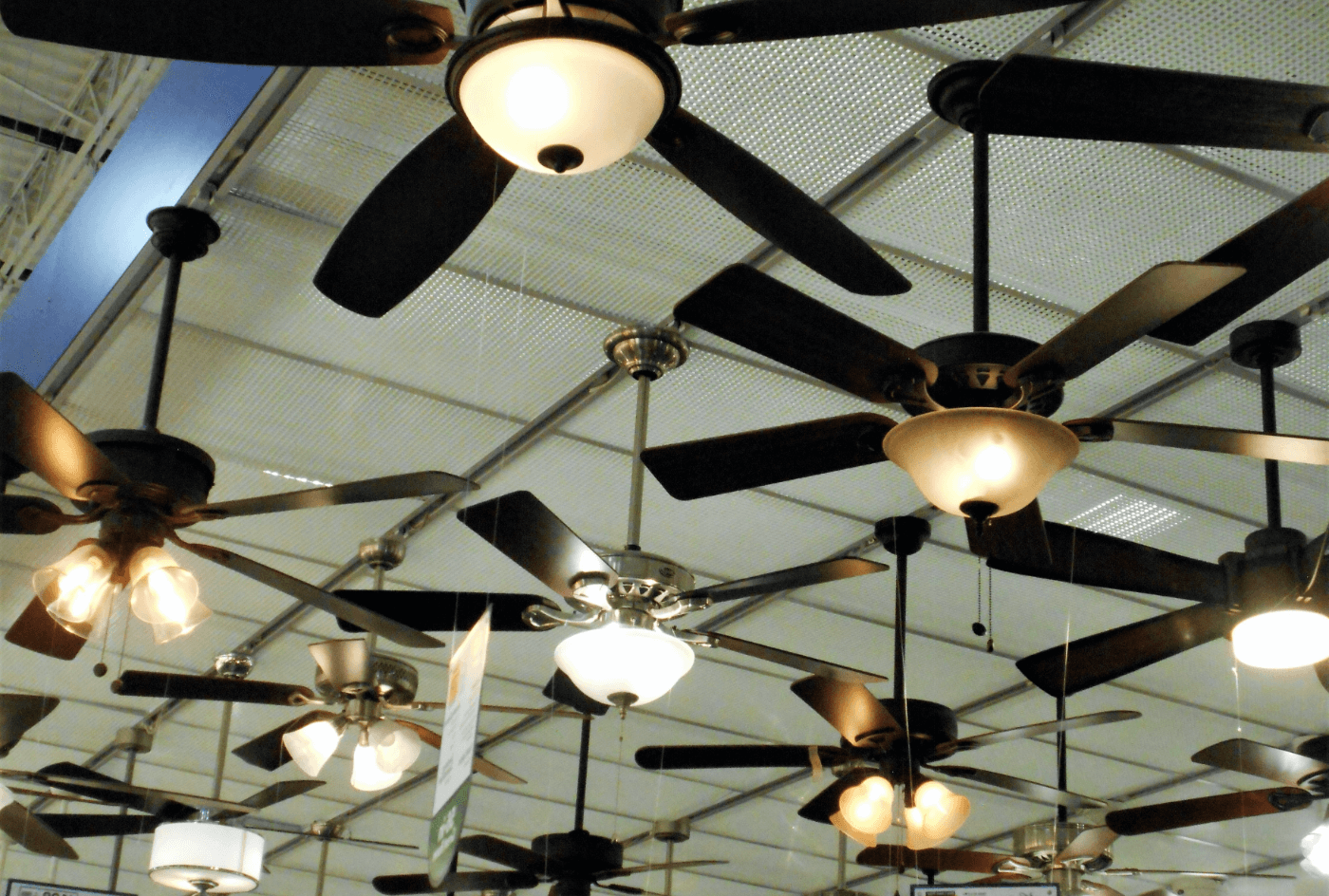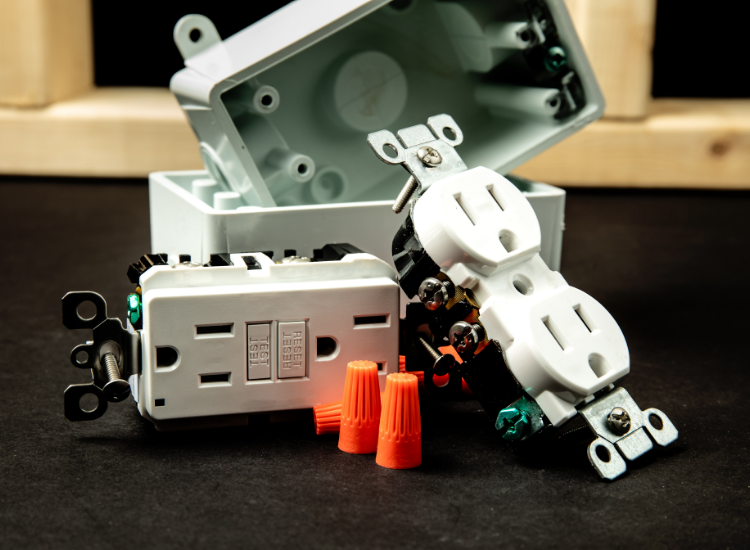 Circuit Interrupter and Surge Protection Installation
If the electrical wiring in your home is old, it is a good idea to add an extra layer of protection by installing circuit interrupters and surge protection. Both of these systems interrupt power when there are problems such as power surges, ground shorts, or arcs. These events can be dangerous for people and damaging to devices and appliances, so be sure to discuss with us what you can be doing to make your electrical system safer.
Indoor Lighting Repair and Installation Services
Our electricians at Over the Moon have years of expertise in lighting installation and repair. Our knowledge extends to all types of lighting from LED to motion sensor lights. If the lighting in your home is insufficient or if you have been experiencing problems with your lighting, call our team for our repair services. We do everything from diagnosing your flickering lights to high-quality light fixture installation.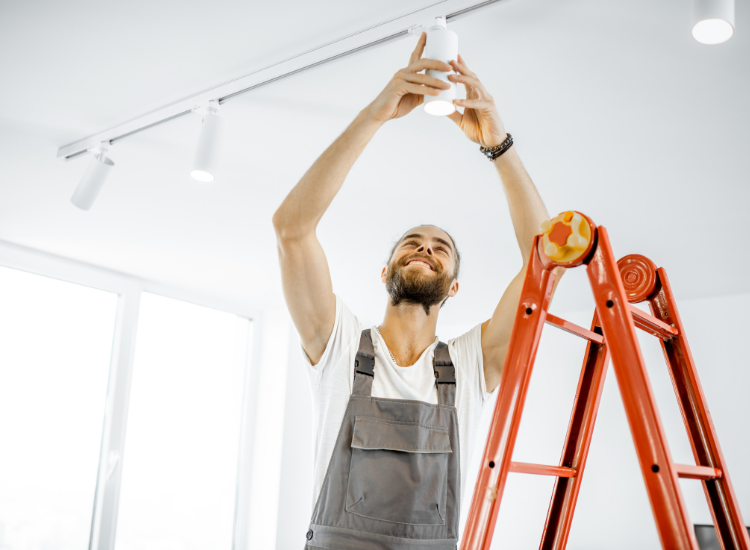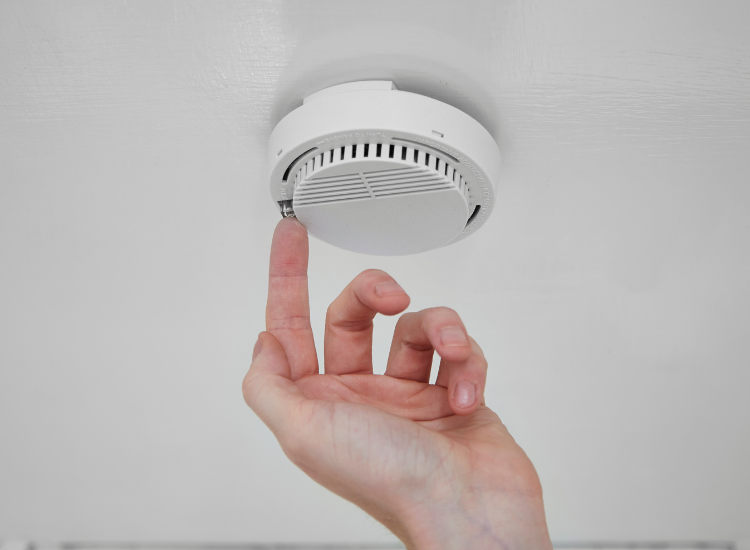 Smoke and Carbon Monoxide Detectors
Although they are small and often unobtrusive, your smoke and carbon monoxide detectors are some of the most important devices in your home. If you have a home that does not have a smoke detector in each bedroom as well as on each level of your home, you may need smoke detector installation services. We specialize in interconnected smoke detector installation. These systems are proven to be the safest and the most effective, but we can install any type of smoke alarm that you wish.
Outdoor Lighting Solutions
At Over the Moon we take care to make sure the outside of your home is as thoughtfully fitted with economical lighting as the inside. With our outdoor lighting installation services, you can be sure that the design and the safety of your yard are improved through beautiful and functional lighting solutions.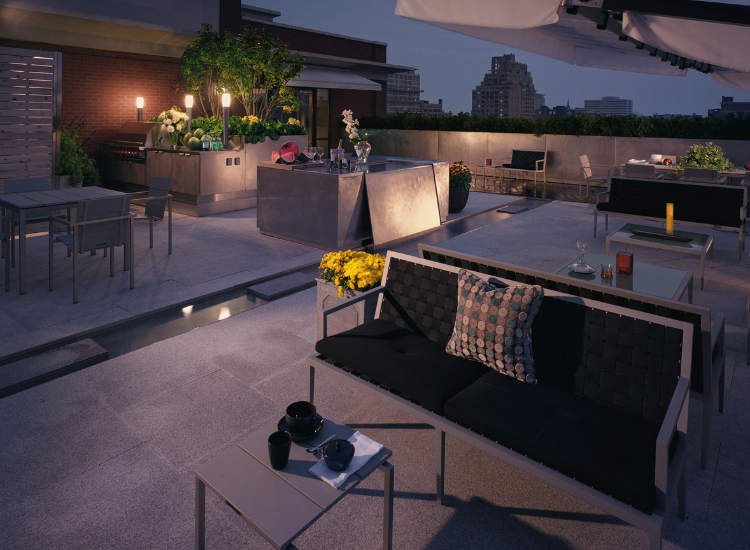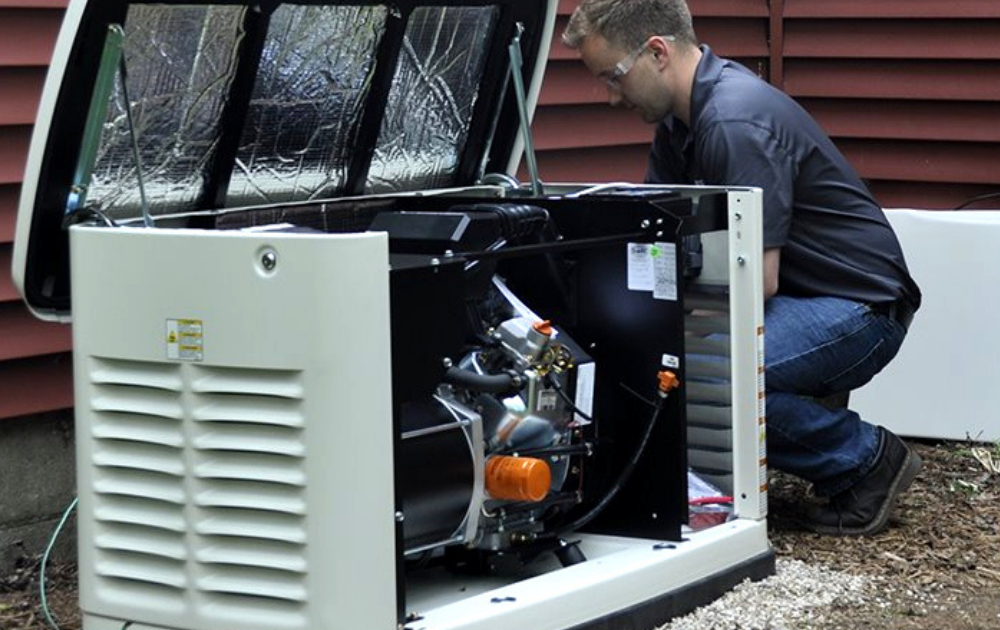 If you live in the Waukesha area, you know that storms and accidents can sometimes cause power outages. This can be a problem for homes that don't have an alternate source of energy for emergencies. Our generator installation is perfect for homes with essential medical equipment or simply for homeowners who wish to be able to still have lighting, refrigeration, and HVAC services during a storm.
If you have a smart device and access to a trustworthy electrician, you can have a smart home. With smart home installation, you can control lighting, heating and cooling, security, sprinkler systems, and more from any of your devices.
Our comprehensive electrical services in Waukesha mean that you will never have to search for another electrician again. We are dedicated to quality service and are excited to serve homes in Waukesha and the surrounding areas. Call us today for more information about our electrical services.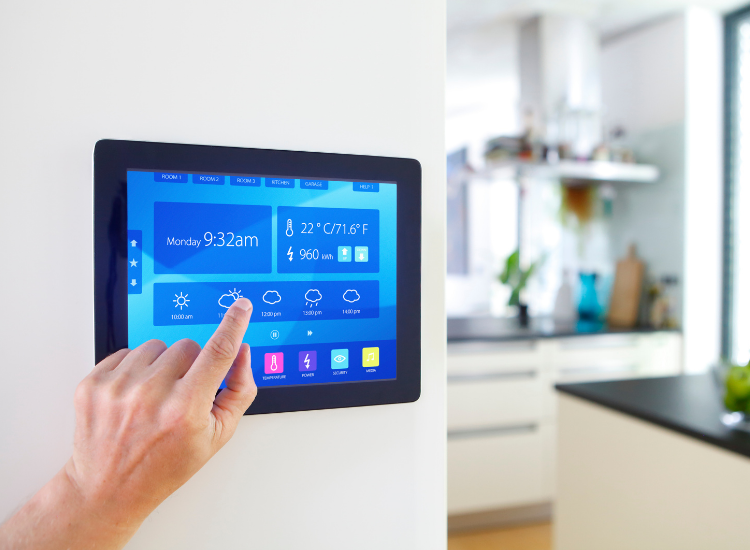 See what our clients
say about our work
These guys came in as a second opinion for my HVAC system and were so informative. Thank you so much! Now my new condo has a new system that I know will last.
Julie Hang
We are having a fireplace installed, and In-Phase was the ones we trust to install the electrical for it. They are not only professional, but highly skilled and personable as well. They always go above and beyond! Josh was great!
Jeanette Lubitz
Michael from Over the Moon did a great job. He was professional, courteous and went above and beyond. Gave me some good advice that I will use. Over the Moon does a fantastic job!
Alan Krenke
Joe from Over the Moon changed our smoke detectors and replaced an outlet. He also did an annual inspection. Joe was very efficient and knowledgeable. He explained everything he was doing and suggested some changes that could be beneficial. I would highly recommend Joe and Over the Moon!
James Bomberg
We had Over the Moon do a maintenance service on our AC system. Took advantage of their $99.00 service special. The technician Mike was professional, courteous and did a thorough job. We have had Over the Moon into our home for other services and repairs. We are satisfied with their performance, honesty and integrity.
Jim Paro
Over the Moon is outstanding. They did extensive work for us in a number of areas in our home, some quite complicated. Expert service, way above quality of other contractors we have used in the past. Highly recommended. Our service provider Joe is the best!
Jane O.
LET US TAKE YOU OVER THE MOON WITH OUR SERVICE!