To achieve an aesthetic that works for the homeowner fits with the style of the home, and supports a growing desire for energy-efficient solutions. Our lighting installation services cater to your individual needs. Whether you need a charming light fixture installation that centers the room around an attractive lighting centerpiece, or you need practical solutions for your yard, we are here to help.
As the usage of electricity has grown, the scope and variety of electrical outlets have grown as well. Many homes are investing in
electrical outlet installation
so that they can take advantage of these improvements. We can repair the outlets in your home as well as install outlets that better fit your lifestyle.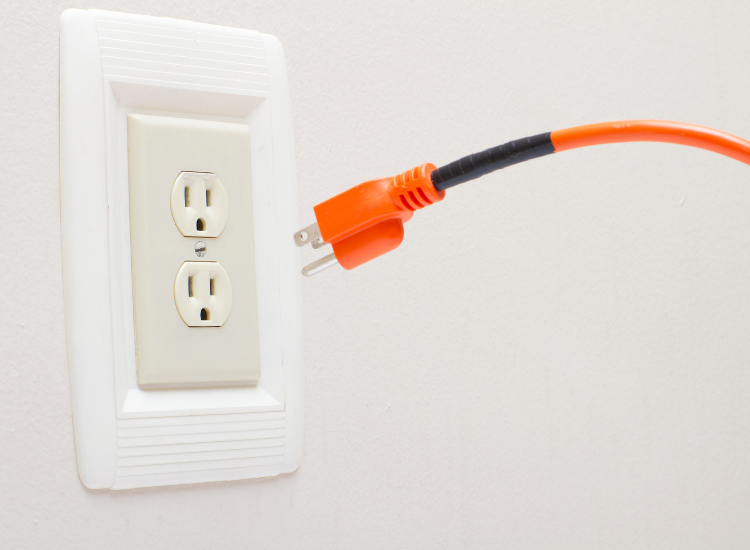 PROFESSIONAL ELECTRICIAN SERVICES
Electrical Outlets
Circuit Breaker Services
Ceiling Fan Installation & Services
Surge Protection
Smoke and Carbon Monoxide Detectors
Generators
Home Automation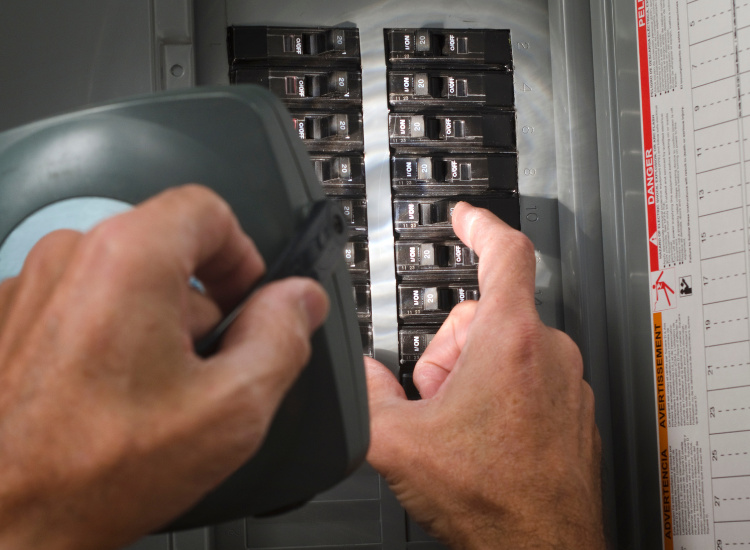 Your electrical panel is vital for the safety of your home. Without it, there would be nothing to regulate the flow of electricity to the different areas of your home.
Electrical panels
need to be replaced every 20 years, and you should consider an upgrade for your panel if you are renovating your home, adding rooms, or purchasing new appliances.
Ceiling Fan Installation & Services
It may seem like a simple task to take a trip to your local home improvement store, choose a ceiling fan, and install it yourself. However,
ceiling fan installation
is best left to a licensed electrician. We will make sure your ceiling fan is safely installed, working properly, and adding to the comfort and beauty of the room.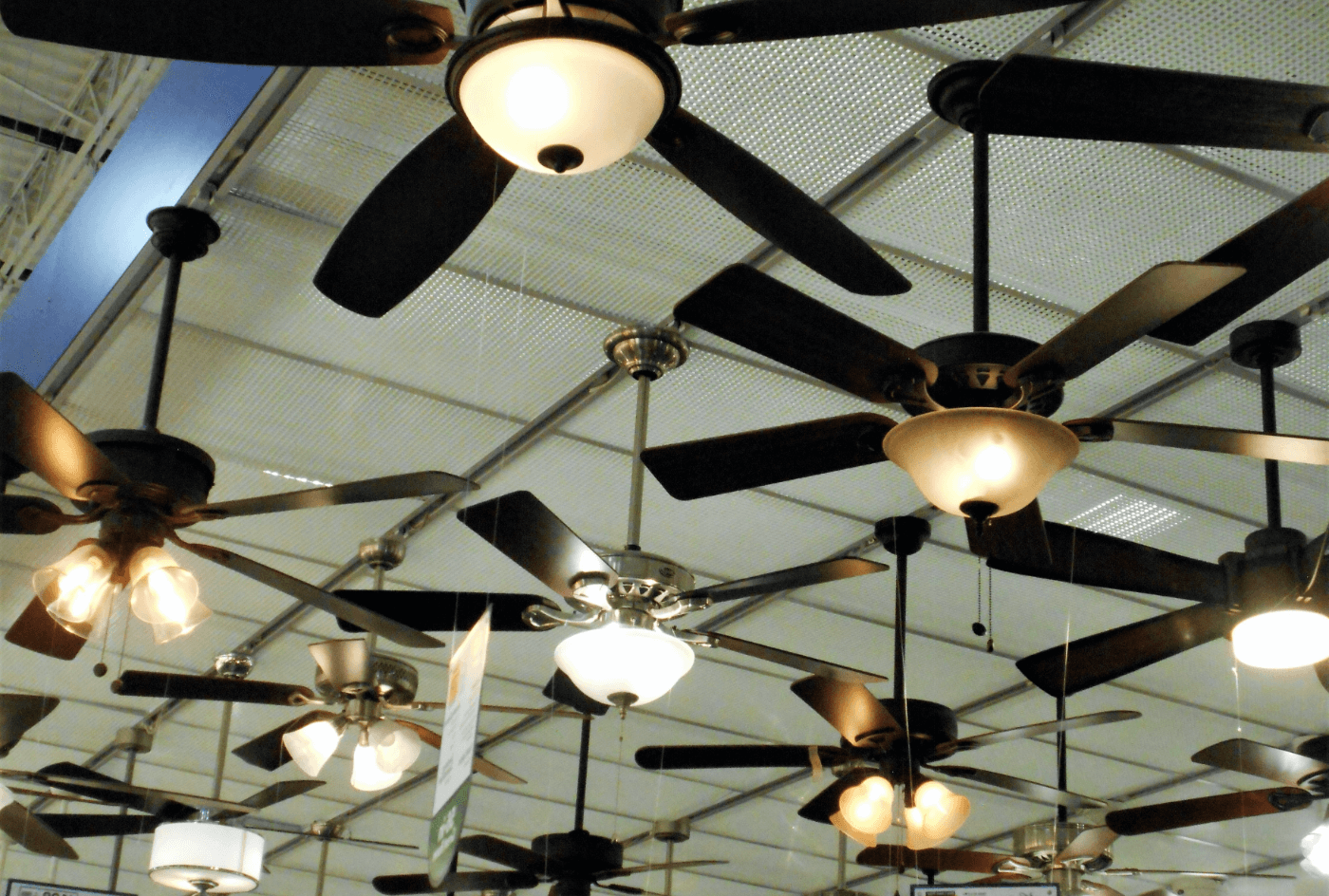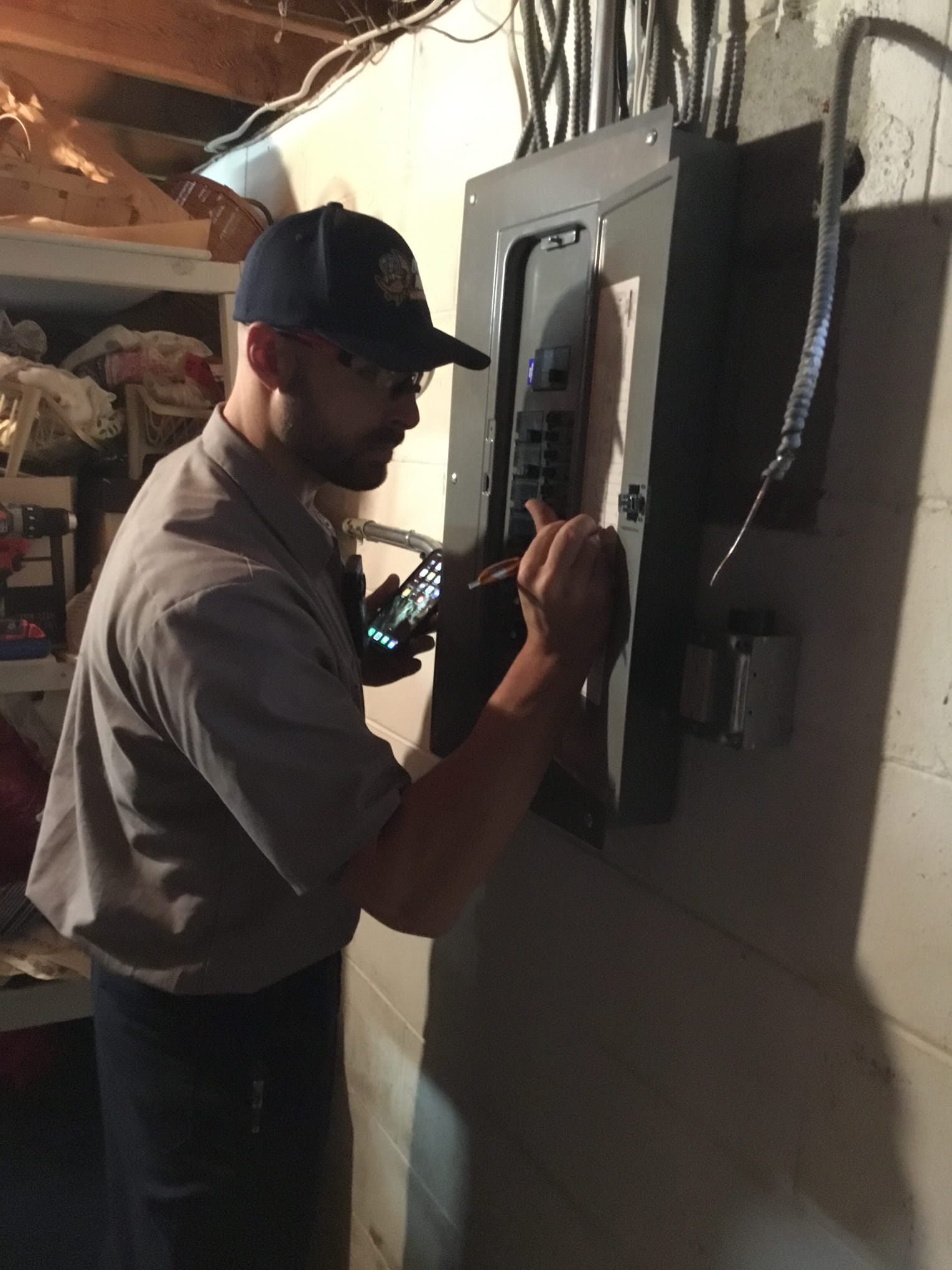 Power surges can come at any time both from internal and external sources. Thunderstorms can be a common cause of damaging surges, but they can also come from your appliances. You can reach out to electricians near me to find out how whole home surge protection and power strips can work together to keep your home safe from both of these causes.
Smoke and Carbon Monoxide Detectors
While some gas or electrical emergencies can be prevented through regular inspection of electrical and HVAC systems, they can happen to anyone. Keeping your safety devices throughout the home up to date and working properly is essential. We provide
CO and smoke detector installation
in Elm Grove to keep families safe.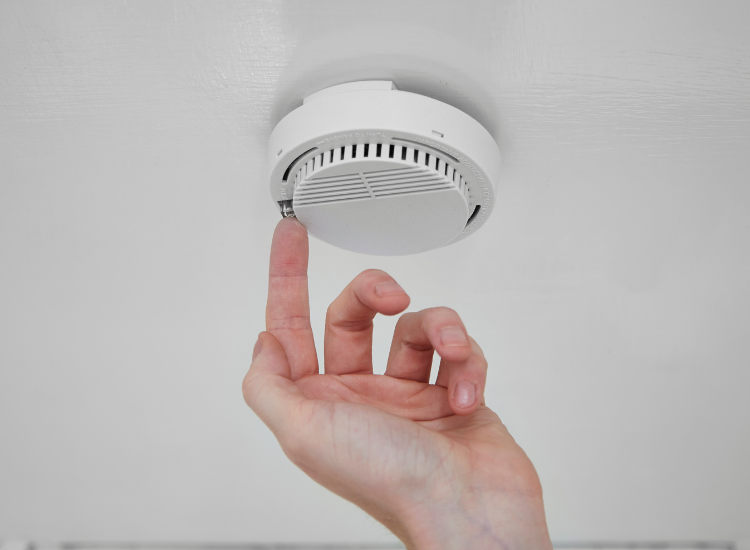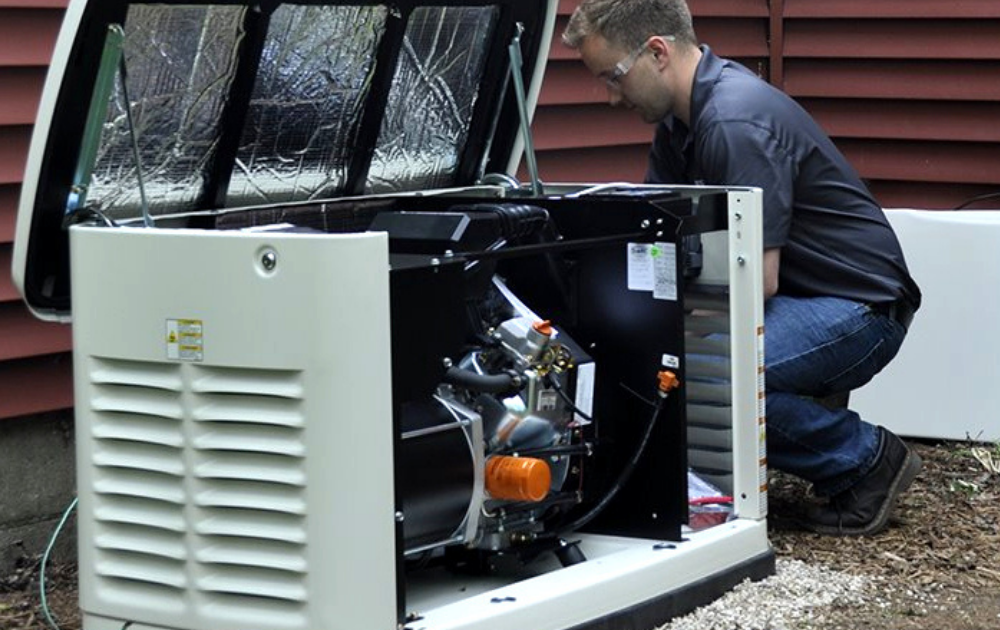 While power outages are simply a nuisance for some homes, for others they can become a matter of life or death. If you depend on electricity to power a life-saving medical device or you own a business, you need to be prepared for a power outage. Generator installation and service through Over the Moon will give you the peace of mind you need.
There is something that seems futuristic about being able to control the systems in your home from your device, even when you are not at home. However, smart home installation is a current reality that many are choosing for their homes. Trust our team for your
home automation installations.
Over the Moon
is here for all of your electrical needs. Call us today for affordable and friendly services.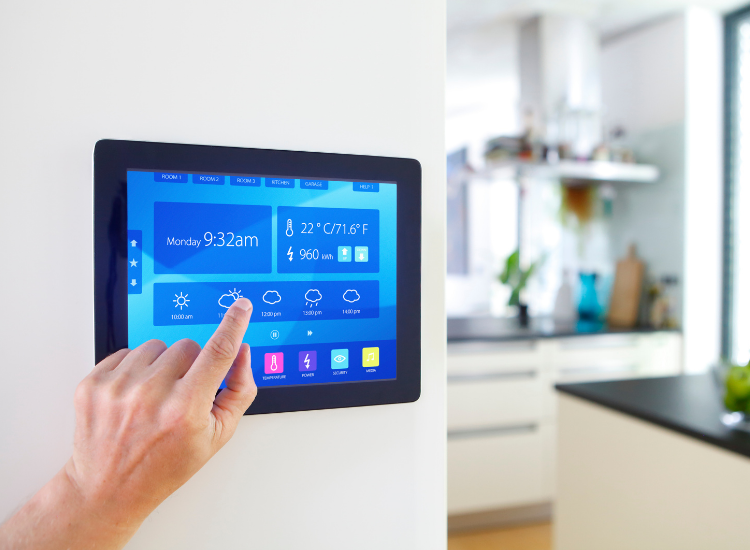 See what our clients
say about our work
These guys came in as a second opinion for my HVAC system and were so informative. Thank you so much! Now my new condo has a new system that I know will last.
Julie Hang
We are having a fireplace installed, and In-Phase was the ones we trust to install the electrical for it. They are not only professional, but highly skilled and personable as well. They always go above and beyond! Josh was great!
Jeanette Lubitz
Michael from Over the Moon did a great job. He was professional, courteous and went above and beyond. Gave me some good advice that I will use. Over the Moon does a fantastic job!
Alan Krenke
Joe from Over the Moon changed our smoke detectors and replaced an outlet. He also did an annual inspection. Joe was very efficient and knowledgeable. He explained everything he was doing and suggested some changes that could be beneficial. I would highly recommend Joe and Over the Moon!
James Bomberg
We had Over the Moon do a maintenance service on our AC system. Took advantage of their $99.00 service special. The technician Mike was professional, courteous and did a thorough job. We have had Over the Moon into our home for other services and repairs. We are satisfied with their performance, honesty and integrity.
Jim Paro
Over the Moon is outstanding. They did extensive work for us in a number of areas in our home, some quite complicated. Expert service, way above quality of other contractors we have used in the past. Highly recommended. Our service provider Joe is the best!
Jane O.
LET US TAKE YOU OVER THE MOON WITH OUR SERVICE!