Professional Ductwork Services
Dirt, debris, and small particles can wreak havoc on your home HVAC system. Contamination issues often originate from air ducts. In an airtight home, pollutants can be re-circulated many times per day, potentially damaging your heating and cooling system and contributing to allergies, asthma, and other medical conditions. 
If you suspect it's time to clean your ducts, call Over the Moon and our trained experts will provide high-quality service. We'll perform a complete inspection and evaluation. Our observations will reveal exactly what is inside your ducts and help determine the best techniques and equipment to use. This process ensures a duct system cleaning benefits your household.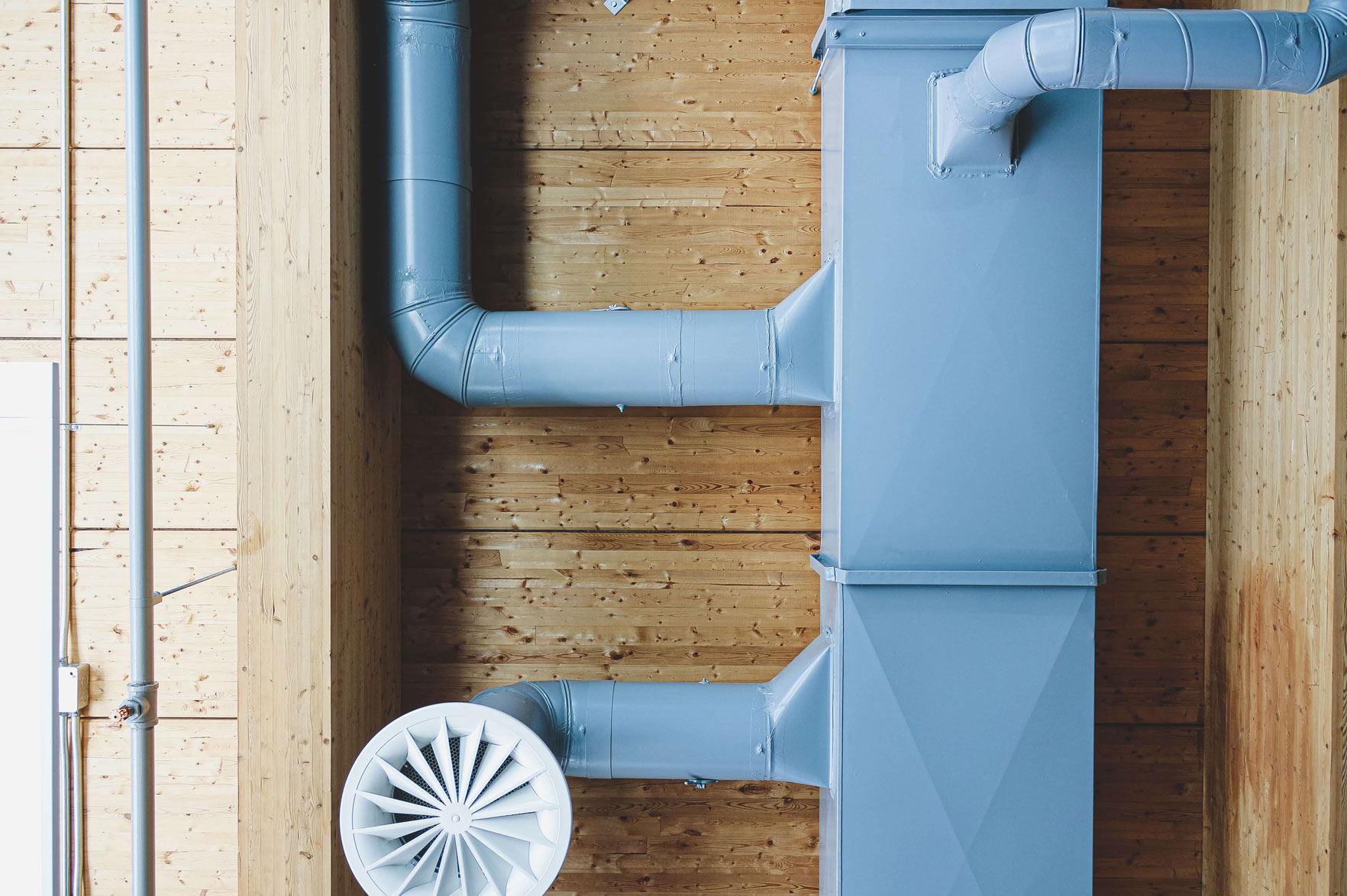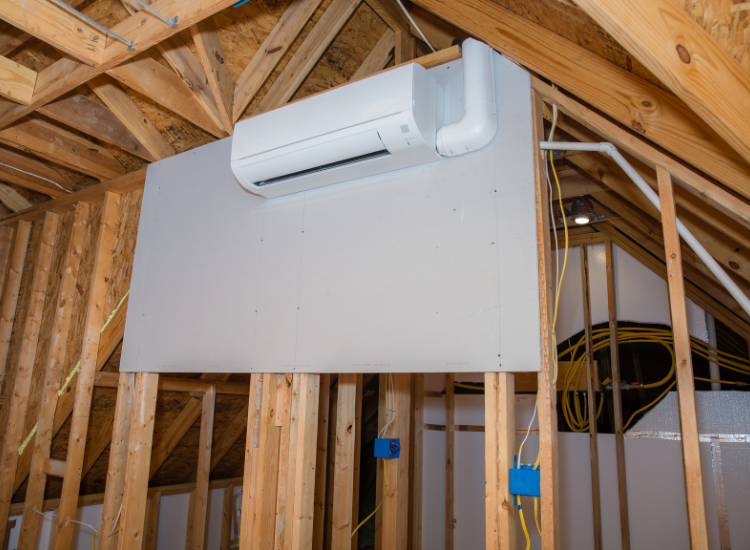 Benefits of a Whole-Home Duct Cleaning
There are lots of popular assumptions about air duct cleaning. Not all are true or completely substantiated. But duct cleaning can help you and your family a great deal. Professional ductwork service can:
Prevent Illness
Cleaning ductwork doesn't guarantee you'll avoid getting sick. But it does stop bacteria and toxic mold from spreading. Removing dust and pollen from air ducts can reduce allergy and asthma symptoms. Duct cleaning eliminates droppings and other contaminants from pests that can cause disease. To maximize the potential health benefits of duct cleaning, change your air filters regularly, which will also help prevent or slow down buildup in your ducts. 
Improve Energy Efficiency
Clogged ducts, or even a light coating of debris, can reduce HVAC efficiency. While duct cleaning alone won't ensure your system is efficient, it can reduce friction and improve airflow. It can also prevent debris from reaching other parts of the system, such as the evaporator coils and fans. Dirty coils and other components can reduce heat transfer and cause problems such as poor cooling performance, frozen coils, and refrigerant leaks.
Cleaner Air
Duct cleaning services remove particles that can be released into the air. Indoor air quality improvements are possible, especially after a renovation project. We recommend duct system cleaning after remodeling your home or when the air is excessively dusty for any reason. Your home's air can be dust-free and look, smell, and feel fresher.
Eliminate Odors
Musty, smoky, and other foul odors from vents can be symptoms of a deeper problem in your air ducts or HVAC system. Consult with a professional about ductwork cleaning whether these scents are in a specific area or throughout your home. Our technicians use antibacterial and odor-fighting compounds to treat the surfaces in air ducts to eliminate and prevent unwanted smells.
How Do You Know When to Clean Your Ducts?
Dirty air ducts can significantly affect indoor air quality and HVAC performance. But it's not always obvious that's where the issue is coming from. Here are some common signs your ductwork should be professionally checked and cleaned:
Dust and Debris on Vents

Air Filters Clog Quickly

Suspicious Odors from Ducts

Noisy

Ductwork

Mold and Mildew Around Vent Covers

Poor and/or Inconsistent Airflow

Insect/Rodent Infestations in Ducts

Increased Heating/Cooling Costs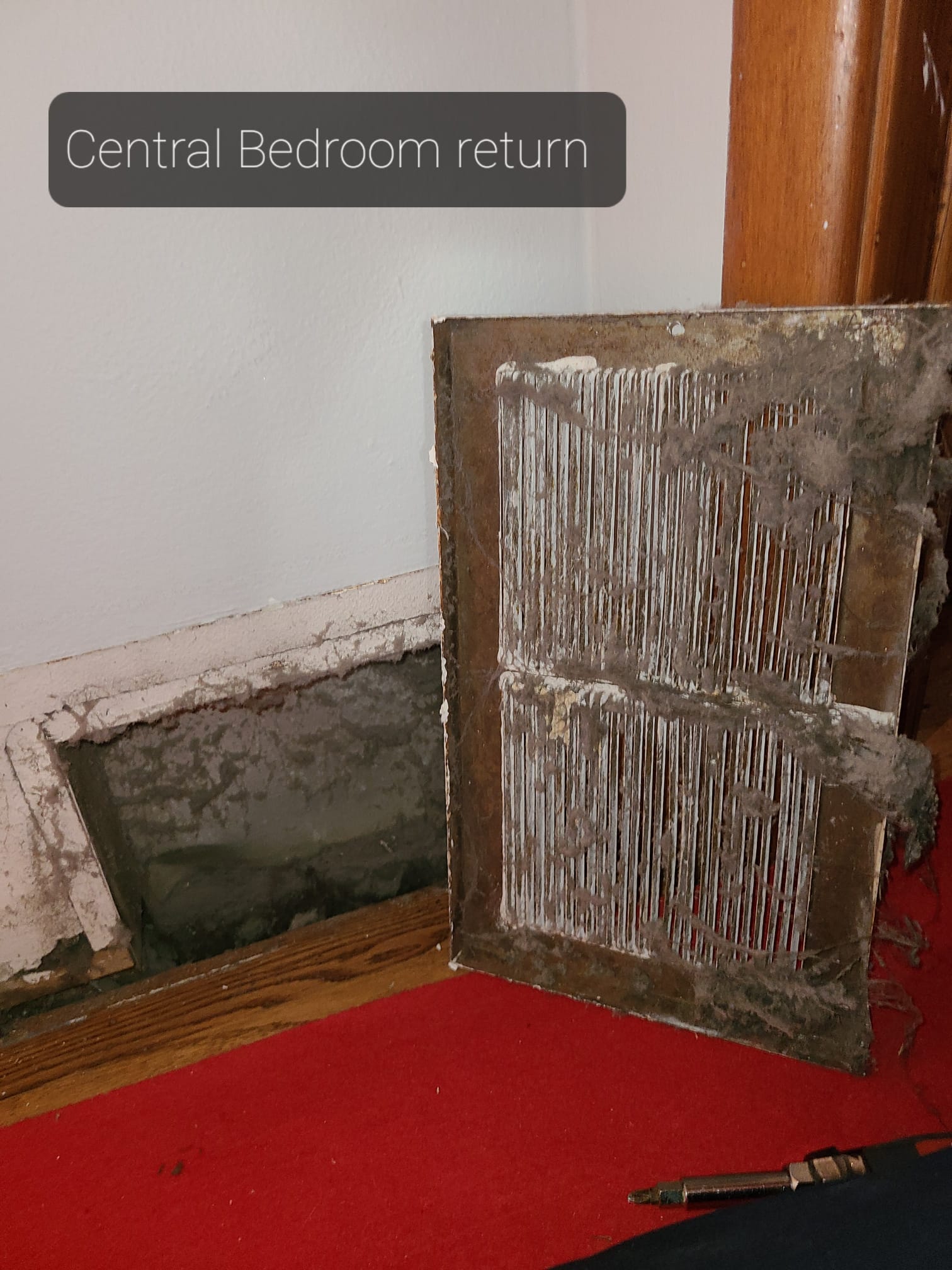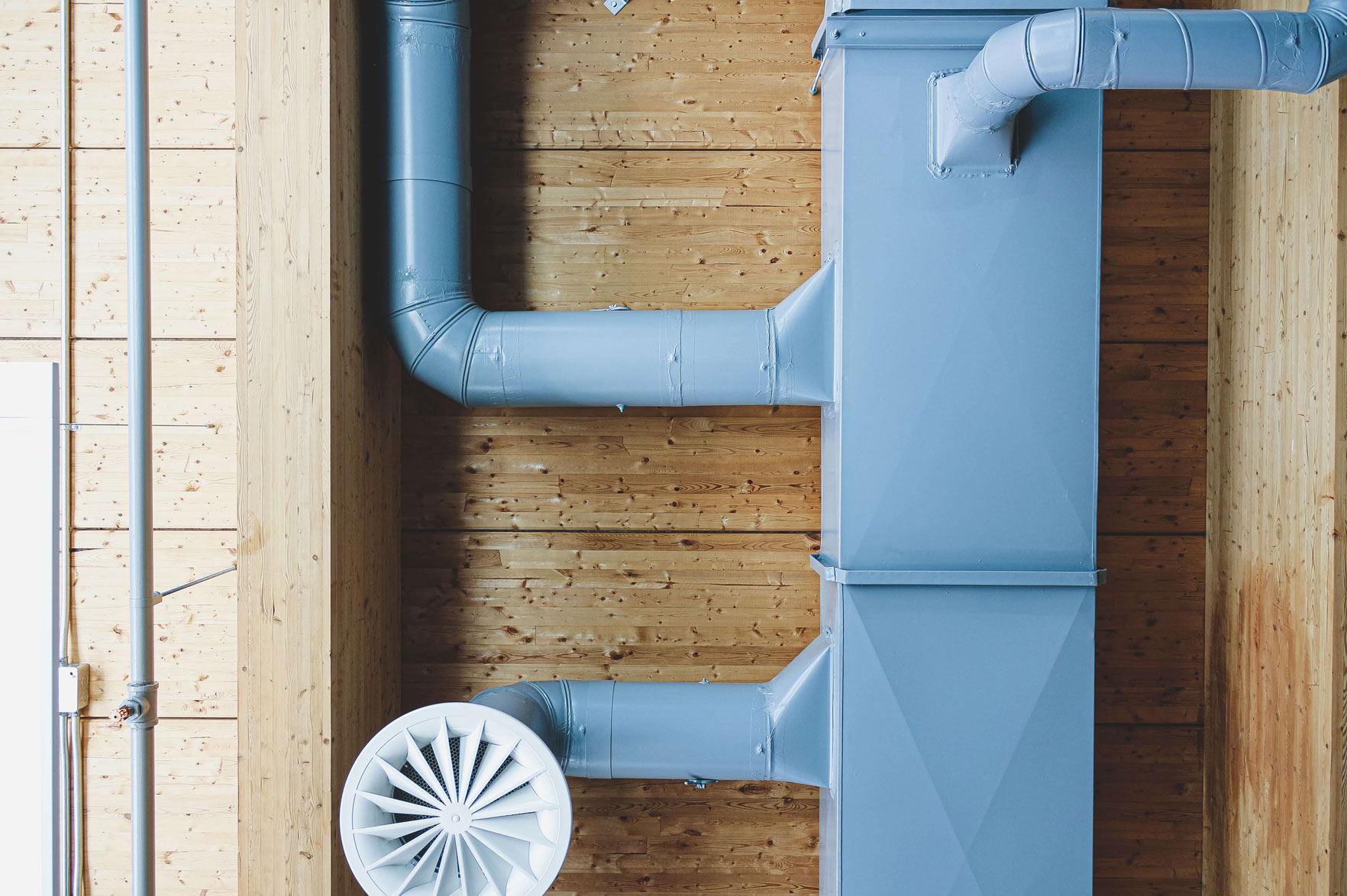 Over the Moon's HVAC experts have the training, tools, and experience to provide high-quality duct system cleaning. Customers throughout Waukesha County rely on us to maintain their ductwork and eliminate dust, debris, and potentially harmful contaminants. A whole home duct cleaning can freshen the air you breathe, remove odors, and improve AC efficiency. To schedule duct cleaning services by licensed professionals, call (262) 240-6519 today.
See what our clients
say about our work
These guys came in as a second opinion for my HVAC system and were so informative. Thank you so much! Now my new condo has a new system that I know will last.
Julie Hang
We are having a fireplace installed, and In-Phase was the ones we trust to install the electrical for it. They are not only professional, but highly skilled and personable as well. They always go above and beyond! Josh was great!
Jeanette Lubitz
Michael from Over the Moon did a great job. He was professional, courteous and went above and beyond. Gave me some good advice that I will use. Over the Moon does a fantastic job!
Alan Krenke
Joe from Over the Moon changed our smoke detectors and replaced an outlet. He also did an annual inspection. Joe was very efficient and knowledgeable. He explained everything he was doing and suggested some changes that could be beneficial. I would highly recommend Joe and Over the Moon!
James Bomberg
We had Over the Moon do a maintenance service on our AC system. Took advantage of their $99.00 service special. The technician Mike was professional, courteous and did a thorough job. We have had Over the Moon into our home for other services and repairs. We are satisfied with their performance, honesty and integrity.
Jim Paro
Over the Moon is outstanding. They did extensive work for us in a number of areas in our home, some quite complicated. Expert service, way above quality of other contractors we have used in the past. Highly recommended. Our service provider Joe is the best!
Jane O.
LET US TAKE YOU OVER THE MOON WITH OUR SERVICE!