A broken-down heat source can be a very uncomfortable experience for those who are living at home where it is installed. In some parts of the country, if the home falls to lower temperatures, a broken heat source may be the difference between good health and a trip to the hospital.
Elderly, infants and even healthy adults can experience hypothermia when subjected to indoor cold temperatures over time. Families are highly dependent on electric or gas-powered heat now. There are some homes that do not have a heat source that can keep them warm during the cold months of winter. So, a quick fix is needed once the heater gets faulty.
If you want to prevent problems and breakdowns, have professionals, at least once a year, give the unit proper service before winter sets in. The services that you can get from an expert technician can allow your family to remain comfortable in your home. The right service professional can take care of any heating system issues, keep the system functioning well, and help families stay comfortable and worry-free year long.
Furnaces last an average of 20. However, just like your vehicle, it will have a longer lifespan if serviced regularly. Below is more information on heating units and their maintenance requirements.
What do heating services professionals examine during an inspection?
Depending on the unit, heating services can be quite different. Forced air heating using a furnace is common in many newer homes. However, in older homes and certain areas of the country. A professional can service your heat source, no matter the type, and make sure you inhabit a comfortable temperature throughout the winter.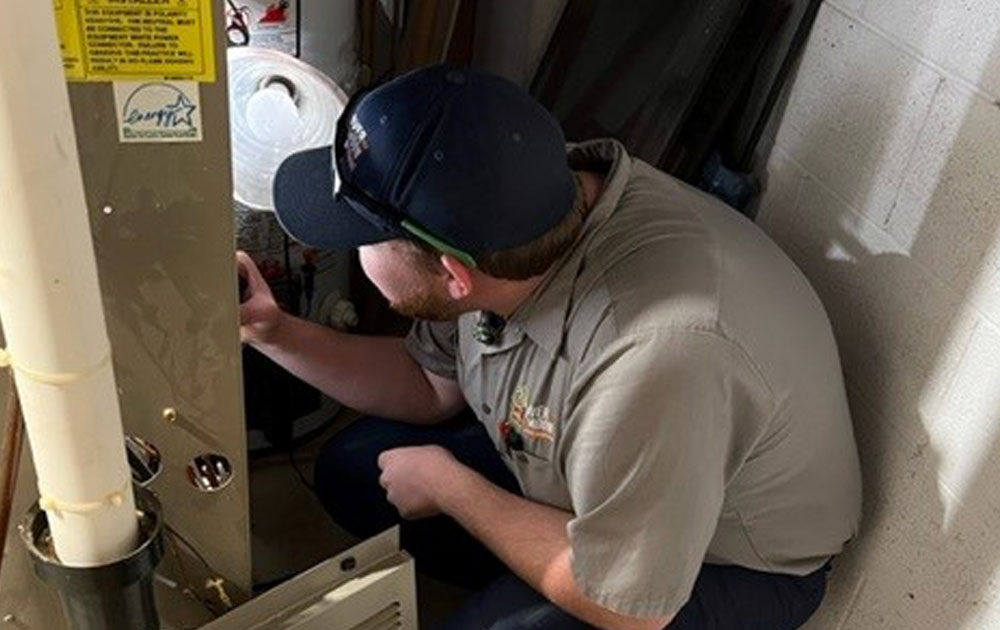 Furnace Repair

Furnace Replacement
Furnace Tuneup

Furnace Installation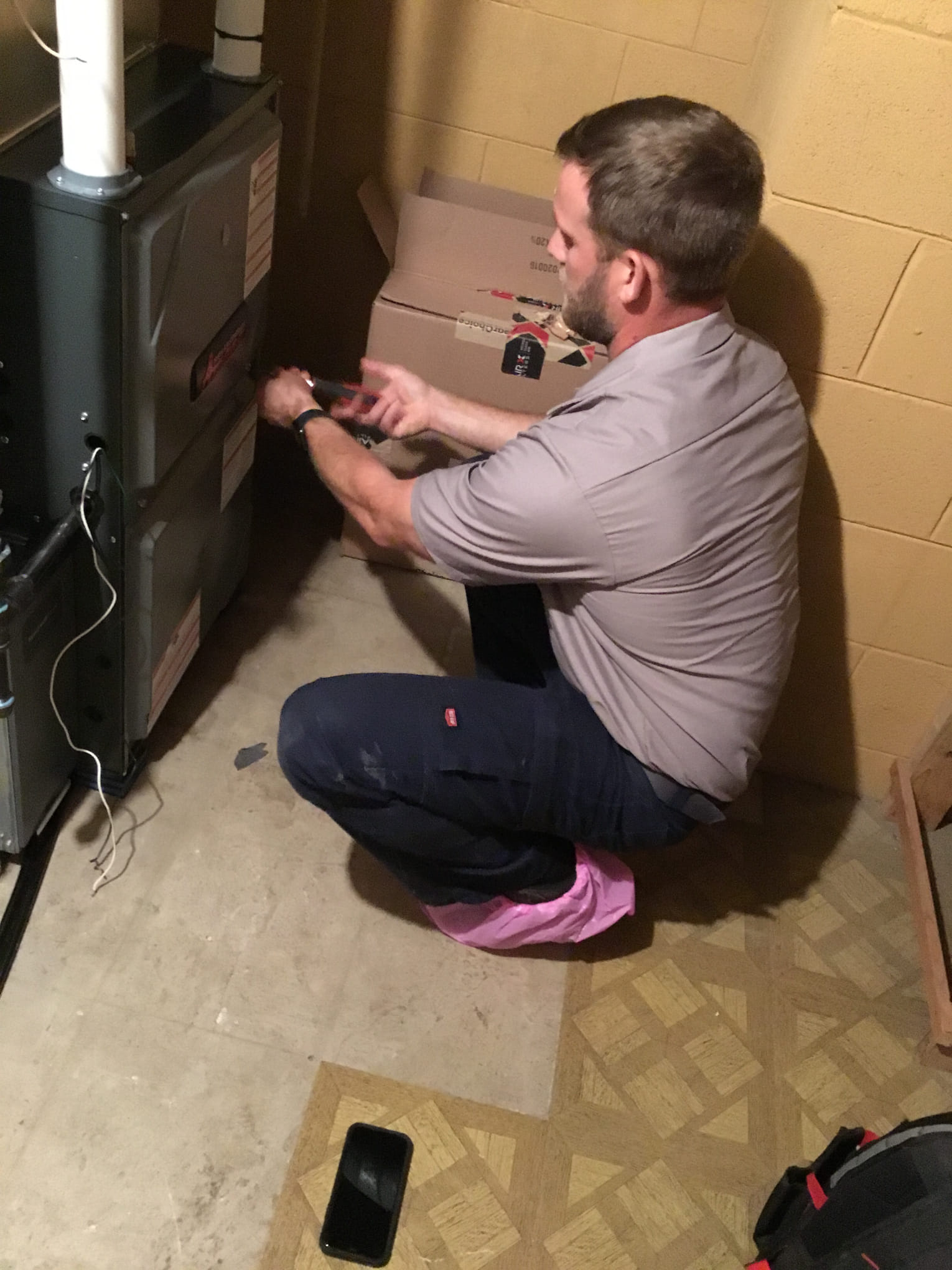 Whether you have an electric, or gas powered furnace, you should have a skilled technician perform an inspection annually to keep it working properly. They will be able to find possible issues and repair them before they become an emergency. A service professional will look over your furnace for rust from moisture on certain areas and replace those parts to help you avoid a sudden breakdown. They can also see if there is leaking carbon monoxide from it which can negatively affect your family's health.
On the off chance that a unit is nearing its end, a certified expert can likewise help walk you through your choices and talk about the updates available today. Some systems are more energy-efficient now which can save you money in the long-term.
See what our clients
say about our work
These guys came in as a second opinion for my HVAC system and were so informative. Thank you so much! Now my new condo has a new system that I know will last.
Julie Hang
We are having a fireplace installed, and In-Phase was the ones we trust to install the electrical for it. They are not only professional, but highly skilled and personable as well. They always go above and beyond! Josh was great!
Jeanette Lubitz
Michael from Over the Moon did a great job. He was professional, courteous and went above and beyond. Gave me some good advice that I will use. Over the Moon does a fantastic job!
Alan Krenke
Joe from Over the Moon changed our smoke detectors and replaced an outlet. He also did an annual inspection. Joe was very efficient and knowledgeable. He explained everything he was doing and suggested some changes that could be beneficial. I would highly recommend Joe and Over the Moon!
James Bomberg
We had Over the Moon do a maintenance service on our AC system. Took advantage of their $99.00 service special. The technician Mike was professional, courteous and did a thorough job. We have had Over the Moon into our home for other services and repairs. We are satisfied with their performance, honesty and integrity.
Jim Paro
Over the Moon is outstanding. They did extensive work for us in a number of areas in our home, some quite complicated. Expert service, way above quality of other contractors we have used in the past. Highly recommended. Our service provider Joe is the best!
Jane O.
LET US TAKE YOU OVER THE MOON WITH OUR SERVICE!