Finding a good electrician in the Sussex area means carefully balancing cost and quality. We try to make this easier at Over the Moon by offering fair prices without compromising on quality. Finding quality electrical services is extremely important because it is an investment in your family's safety. We are here to provide many different electrical services from outlet repair to lighting installation.
Without your outlets, you would never be able to access your electricity. It is important that there are enough outlets in your home to support your electrical needs and that they are kept in good condition. With our
electrical outlet installation services
, you can upgrade your home with USB outlets, smart outlets, 20A outlets, and more.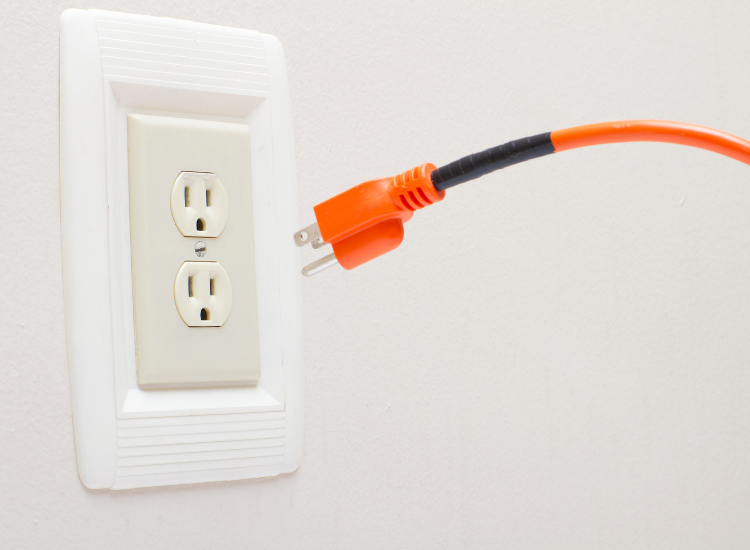 PROFESSIONAL ELECTRICIAN SERVICES
Outlets and Switches
Electrical Panel Installations and Upgrades
Ceiling Fan Repair and Installation
Surge Protection and Circuit Interrupters
Lighting Repair
Smoke Detectors and CO Alarms
Indoor Lighting
Outdoor Lighting
Generator Services
Home Automation Services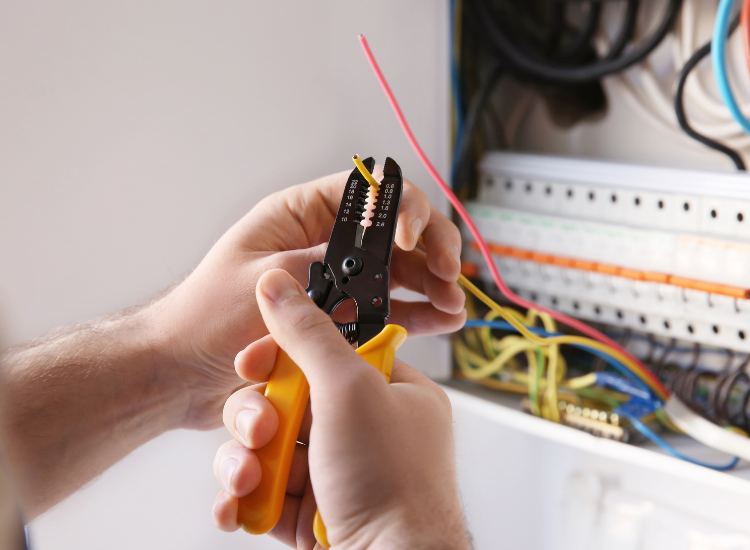 Electrical Panel Installations and Upgrades
When you add a room to your home or you purchase a new hot tub, you may need to upgrade your electrical panel to ensure that it can handle the new additions. At Over the Moon, we help our customers determine if their electrical panels are sufficient for the number of appliances and electronics that are in the home and we
install and repair circuit breakers
in the Sussex area.
Ceiling Fan Repair and Installation
Having a ceiling fan in your home can greatly increase your comfort. Ceiling fans reduce the burden on your HVAC system and keep the air in your home cleaner. We provide
ceiling fan installation services
in Sussex and we always guarantee a safe and efficient process. It is vital to hire a professional electrician for your installation process so that you can be sure your ceiling fan has been installed safely with the proper supports.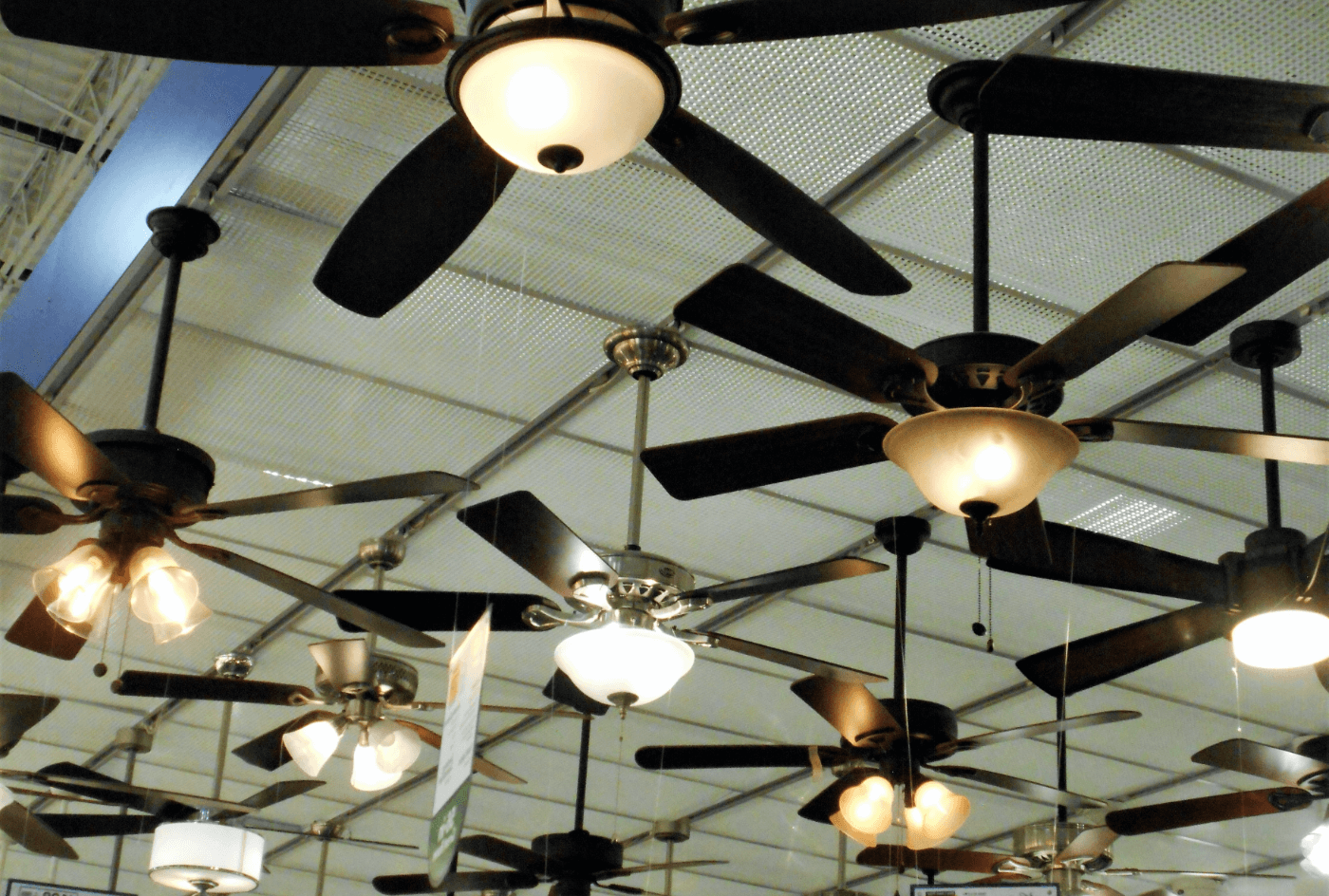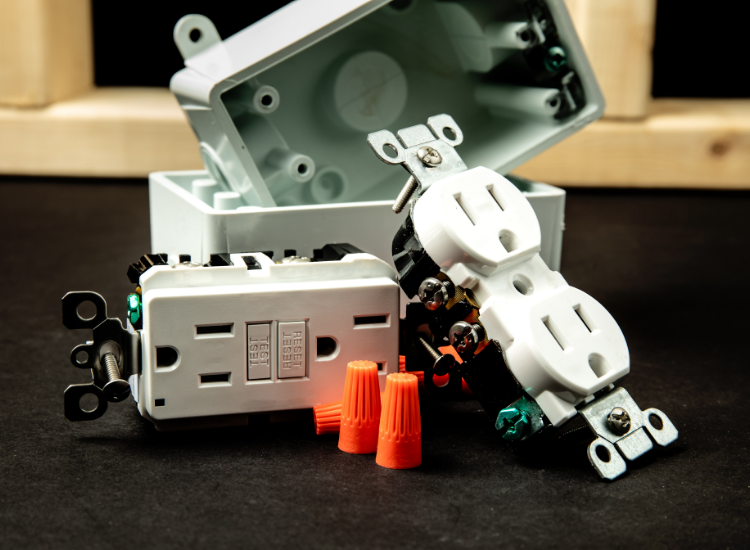 Surge Protection and Circuit Interrupters
Without surge protection in your home, all of your expensive electronics such as your television or computer are susceptible to damage from power surges. These can happen at any time due to storms or other events. You can protect your home and your family through whole-home surge protection. Search for "electricians near me" to find out more about how circuit interrupters and surge protection can benefit you.
Whether because of faulty electrical wiring or problems with your electrical panel, your lighting may need to be repaired during the time that you live in your house. We offer the
best lighting repair services
in the area and we pride ourselves on fast response times and unbeatable quality.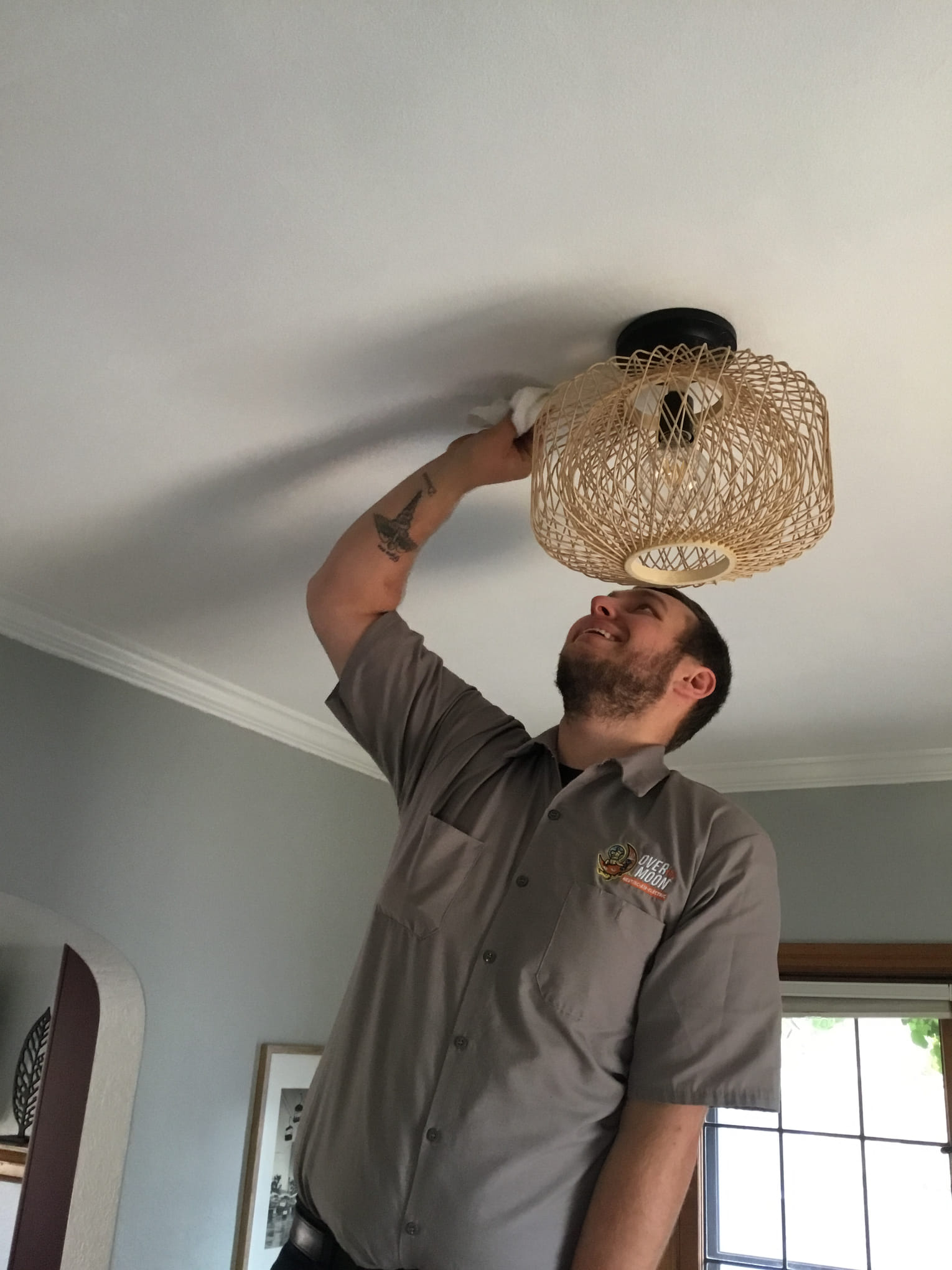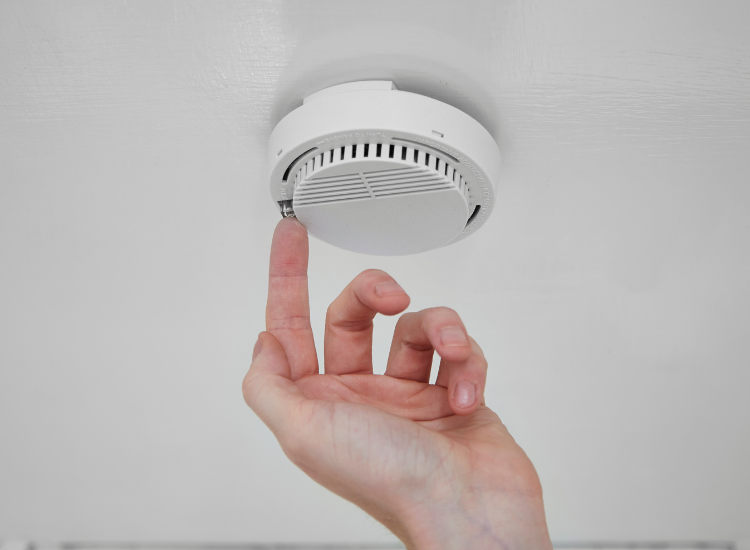 Smoke Detectors and CO Alarms
Both smoke detectors and carbon monoxide detectors are essential safety devices for your home. Electrical fires and gas leaks can both result in potentially life-threatening situations and they should be carefully guarded against.
Our smoke detector installation
is focused on creating a safe environment for your family so that you can sleep soundly at night knowing that you are protected.
The light fixtures you choose for your home can add to the character of each room. We can upgrade your home by adding energy-efficient lighting that is attractive and practical. You can choose from many light fixture installation options, and Over the Moon is here to help you create sustainable designs that work for your space. We can also
improve the efficiency of your home
by installing dimmer switches and other types of lighting control for a fully customizable experience.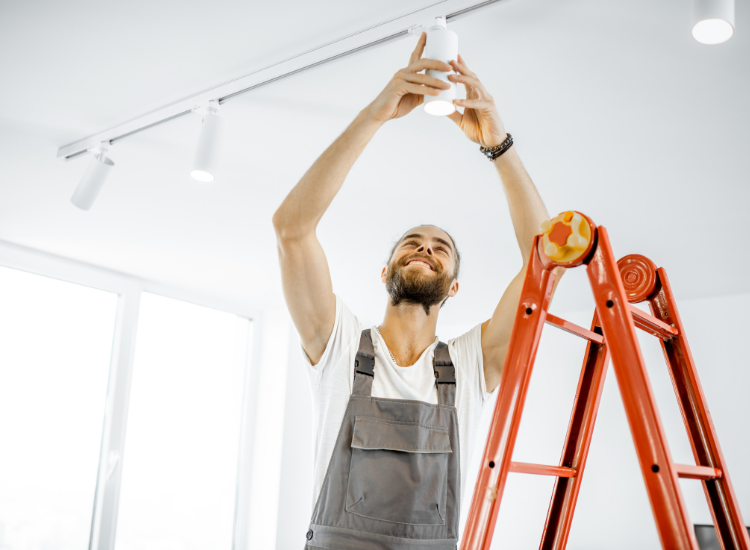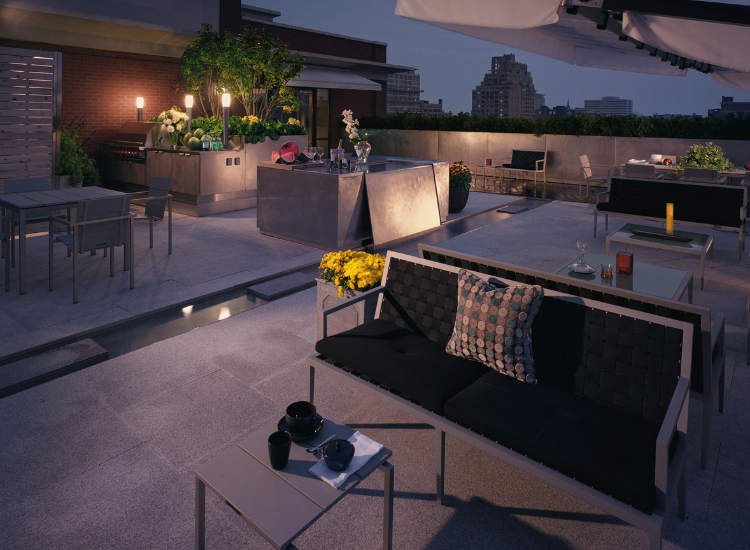 If you are looking for
reliable outdoor lighting installation services
, Over the Moon is the perfect choice for your needs. We are trusted by many customers in the Sussex area for the installation and repair of security lighting, pathway lighting, floodlights, accent lighting, and much more.
If you are worried about being caught without electricity during a power outage, now is the time to invest in a generator. We can install whole-home generators as well as standby generators to specifically meet the needs of your home. With our generator installation, you can be confident that your home is ready for any storm.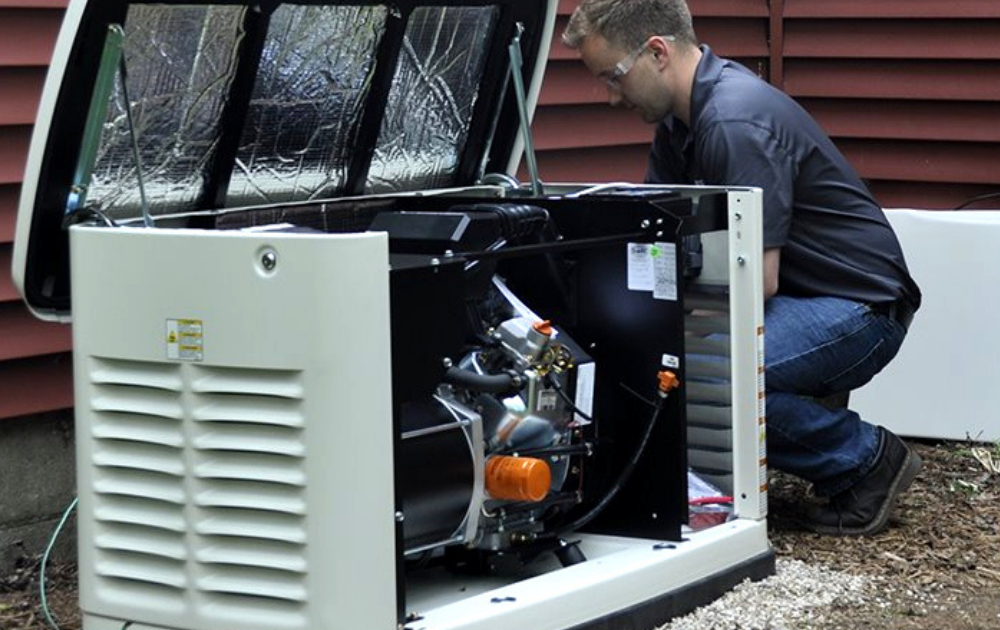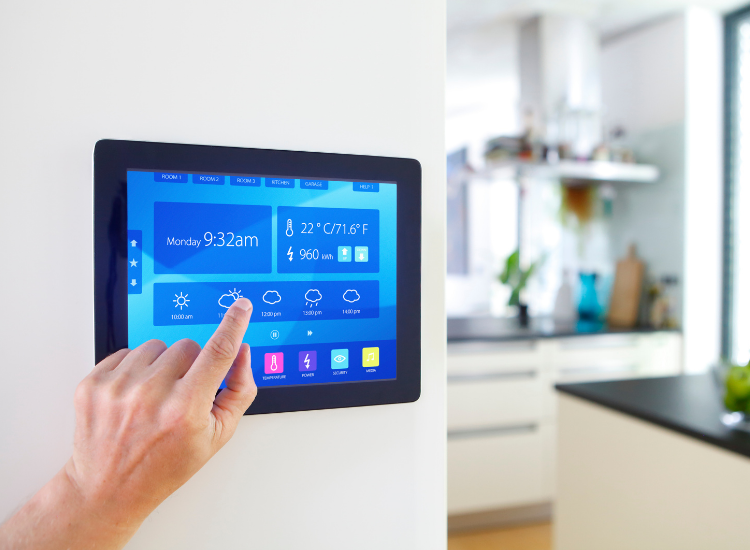 Home automation is a system that allows you to control your lighting, HVAC, security system, and more from your smart devices.
Smart home installation
can make your home much more convenient, and it can even save you money by allowing you to have complete control over your energy usage.
Our team at Over the Moon has built a business on prioritizing the needs of the customer. We are committed to always listening to our clients before, during, and after the process so that we can guarantee a good result. If you are looking for exceptional electrical service in the Sussex area, call us today.
See what our clients
say about our work
These guys came in as a second opinion for my HVAC system and were so informative. Thank you so much! Now my new condo has a new system that I know will last.
Julie Hang
We are having a fireplace installed, and In-Phase was the ones we trust to install the electrical for it. They are not only professional, but highly skilled and personable as well. They always go above and beyond! Josh was great!
Jeanette Lubitz
Michael from Over the Moon did a great job. He was professional, courteous and went above and beyond. Gave me some good advice that I will use. Over the Moon does a fantastic job!
Alan Krenke
Joe from Over the Moon changed our smoke detectors and replaced an outlet. He also did an annual inspection. Joe was very efficient and knowledgeable. He explained everything he was doing and suggested some changes that could be beneficial. I would highly recommend Joe and Over the Moon!
James Bomberg
We had Over the Moon do a maintenance service on our AC system. Took advantage of their $99.00 service special. The technician Mike was professional, courteous and did a thorough job. We have had Over the Moon into our home for other services and repairs. We are satisfied with their performance, honesty and integrity.
Jim Paro
Over the Moon is outstanding. They did extensive work for us in a number of areas in our home, some quite complicated. Expert service, way above quality of other contractors we have used in the past. Highly recommended. Our service provider Joe is the best!
Jane O.
LET US TAKE YOU OVER THE MOON WITH OUR SERVICE!