Stay connected during bad weather in the Brookfield, WI area.
You never want to cut corners with generator installation. A whole home generator will keep the lights on, the food fresh in the fridge, and ensure internet access even during a power outage. City electrical issues and extreme weather are unavoidable but don't have to leave you in the dark. At Over the Moon, we specialize in whole-home generators that supply all your electrical needs despite blackouts, stormy weather, or power line issues.
Our electricians have the training, licensing, and certification to install any type of home generator and wire it to your electrical system. The job requires complex wiring work. Each generator is connected directly to the customer's service panel and a transfer switch. 
Professional insulation prevents safety issues such as overloading, back feeding, fires, and carbon monoxide exposure. Our technicians have the tools and experience to get it done right and will help fit the project into your budget.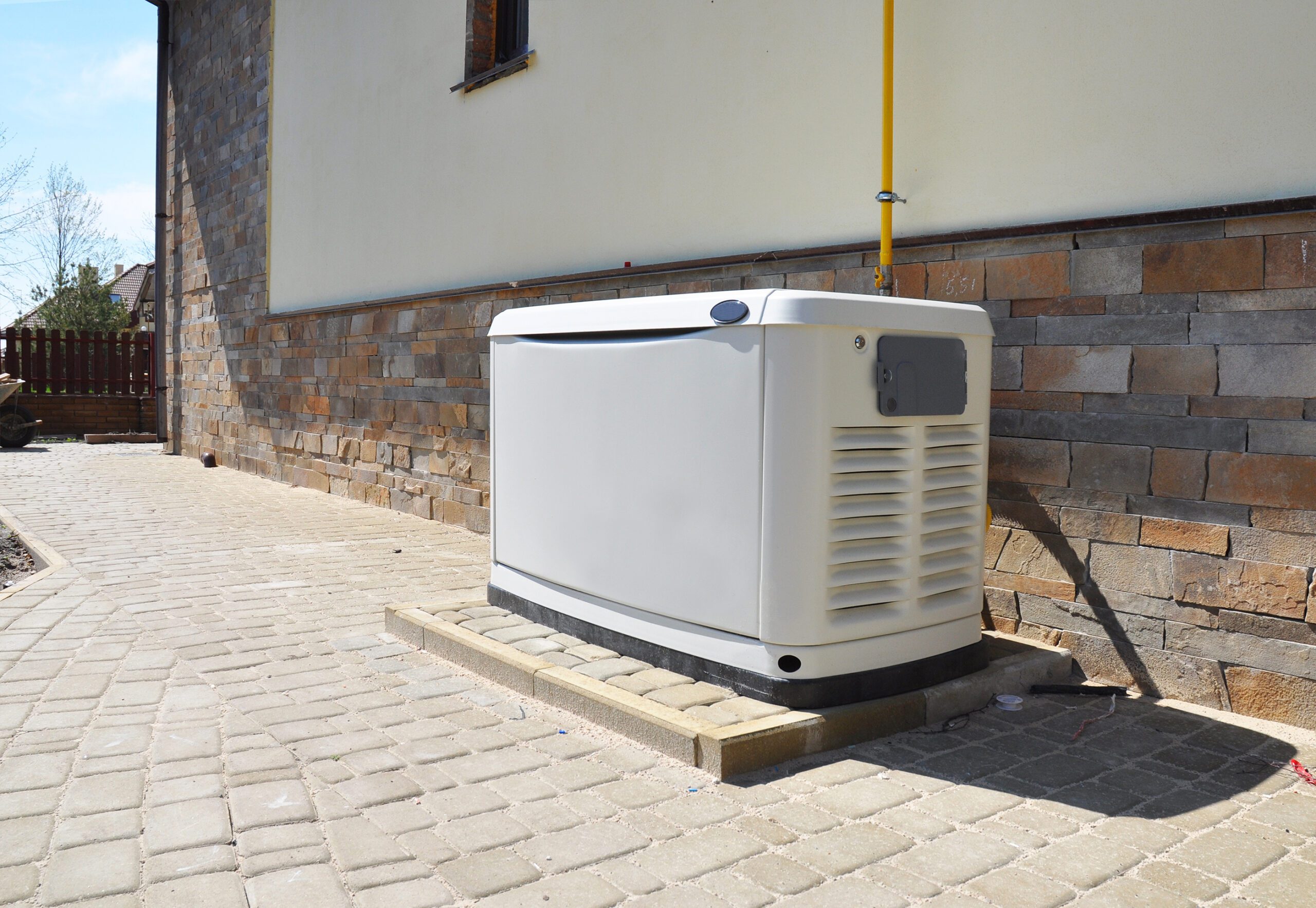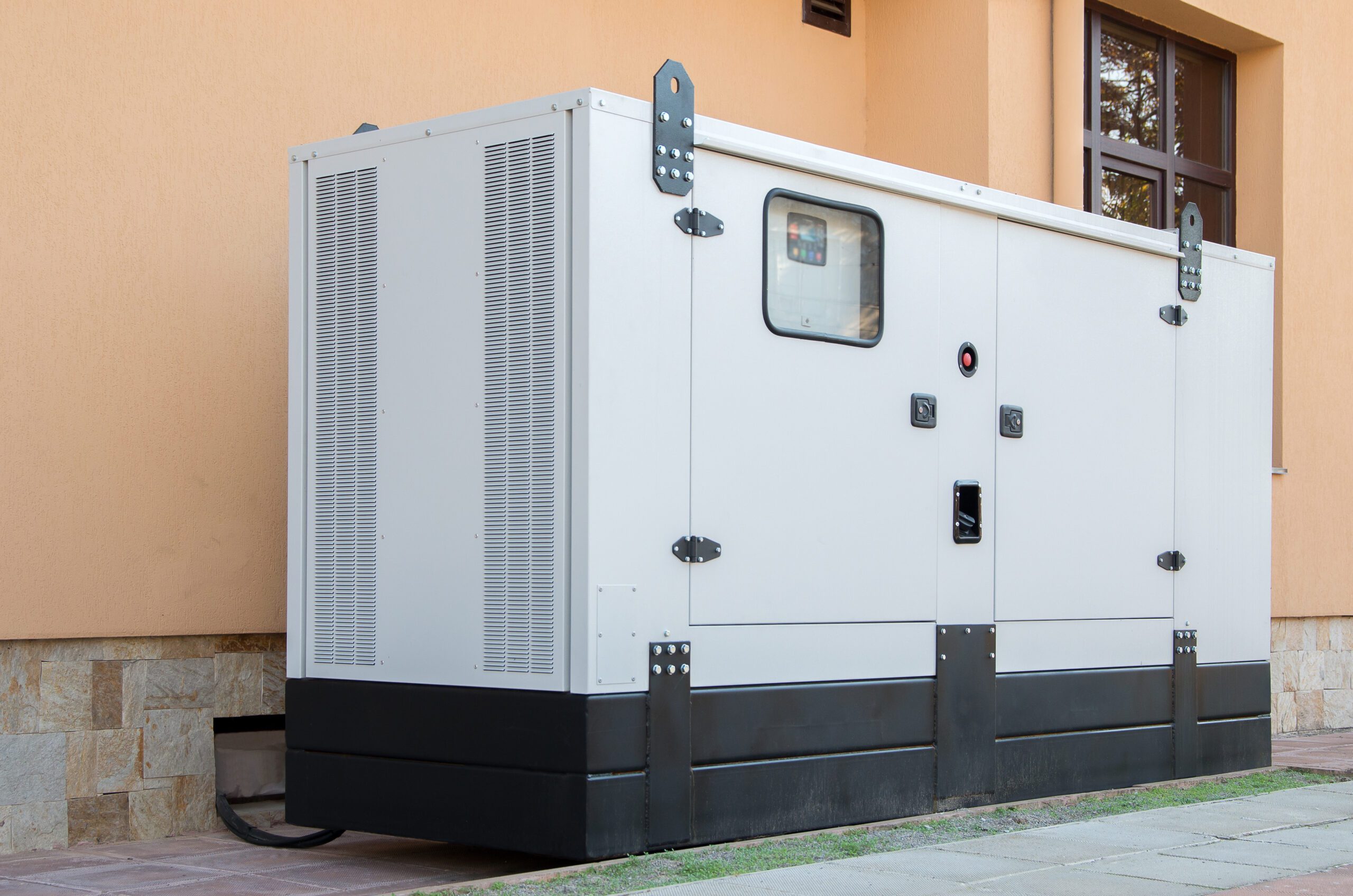 Whole Home Generator Benefits
Aside from keeping the power on, whole home generator installation can benefit you in various other ways, including: 
Uninterrupted Electricity

: Whether there's a blackout, lightning, heavy winds, or a flood; a car has hit a power pole; or an animal damaged a power line, you'll see a steady flow of electricity. A

whole home generator

kicks in as soon as the power is interrupted. It's also more powerful than a portable unit and can allow you to continue using all your appliances.

Food Spoilage Prevention

: The generator can power your refrigerator to keep perishable items cold, fresh, and frozen. During an outage, the temperature in your fridge/freezer can rise quickly. Foods will spoil in just a few hours. With a

whole home generator

, you won't throw out all your food and can avoid spending on groceries to replace it.

Backups During Emergencies

: There's never a guarantee as to how long an outage will last. In extreme weather, this can be dangerous. A backup generator will keep the air conditioning or heat on so your home stays comfortable. Your sump pump can keep water out of the basement while life-saving equipment can continue running. Even your home security system will be powered so intruders don't find convenient opportunities.
We Offer Generator Sales as Well!
The generator sales and installation teams at Over the Moon help with the entire process. They can evaluate your home's requirements and calculate the total wattage needed based on the devices you use. An undersized generator can quickly overload after startup and an oversized one will waste too much energy. We specialize in all brands, makes, and sizes of whole home generators to meet your needs.
Over the Moon provides generator installation in Brookfield, Oconomowoc, Waukesha, Nashota, Pewaukee, and other nearby communities. Plus, we offer repairs, inspections, and maintenance. Our promotions can help you save on generators and all types of electrical services we provide. Expertise in electrical installation ensures your home generator is functional and safe.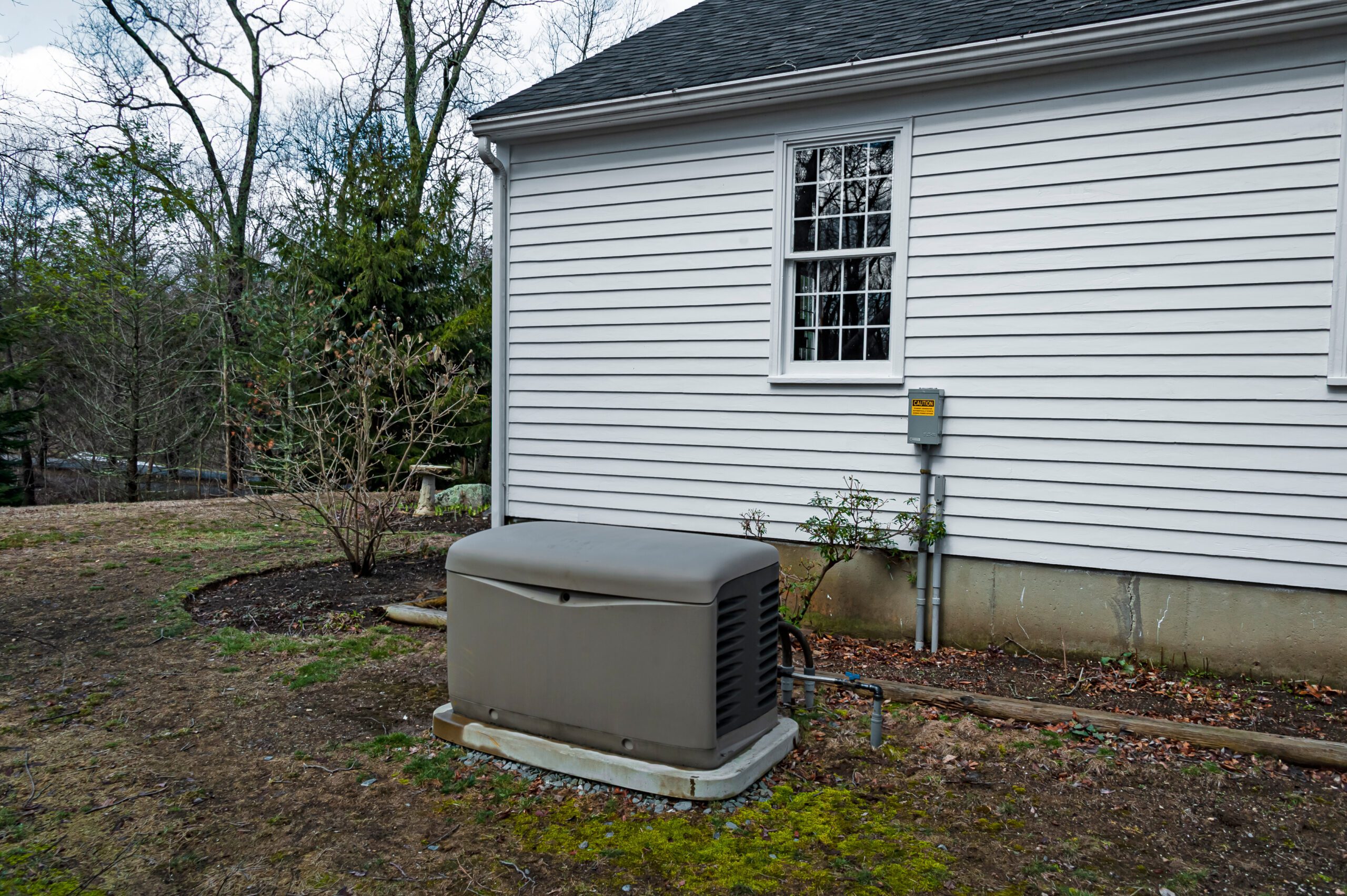 See what our clients
say about our work
These guys came in as a second opinion for my HVAC system and were so informative. Thank you so much! Now my new condo has a new system that I know will last.
Julie Hang
We are having a fireplace installed, and In-Phase was the ones we trust to install the electrical for it. They are not only professional, but highly skilled and personable as well. They always go above and beyond! Josh was great!
Jeanette Lubitz
Michael from Over the Moon did a great job. He was professional, courteous and went above and beyond. Gave me some good advice that I will use. Over the Moon does a fantastic job!
Alan Krenke
Joe from Over the Moon changed our smoke detectors and replaced an outlet. He also did an annual inspection. Joe was very efficient and knowledgeable. He explained everything he was doing and suggested some changes that could be beneficial. I would highly recommend Joe and Over the Moon!
James Bomberg
We had Over the Moon do a maintenance service on our AC system. Took advantage of their $99.00 service special. The technician Mike was professional, courteous and did a thorough job. We have had Over the Moon into our home for other services and repairs. We are satisfied with their performance, honesty and integrity.
Jim Paro
Over the Moon is outstanding. They did extensive work for us in a number of areas in our home, some quite complicated. Expert service, way above quality of other contractors we have used in the past. Highly recommended. Our service provider Joe is the best!
Jane O.
LET US TAKE YOU OVER THE MOON WITH OUR SERVICE!