Over The Moon Offers Cooling & Heating Services
Temperature extremes and seasonal variability in the weather can put a strain on your HVAC system. Your system should keep your home cool in the summer and warm in the winter. We offer a full range of services, so you feel comfortable and secure all year long and your AC and furnace run efficiently.
When it comes to air conditioning and heating services, it's best not to wait. Our professionals are trained to perform minor repairs that can prevent more expensive problems and avoid a breakdown during a heat wave or cold spell in the Muskego area. We'll provide maintenance and AC tune-ups so you don't have to worry about that, and you can benefit from: 
Elimination of any HVAC issues present
Cleaner, healthier air to breathe
Lower cost of ownership
Increased system efficiency
Less time and money spent dealing with problems
Reduced odds of big repairs and premature replacement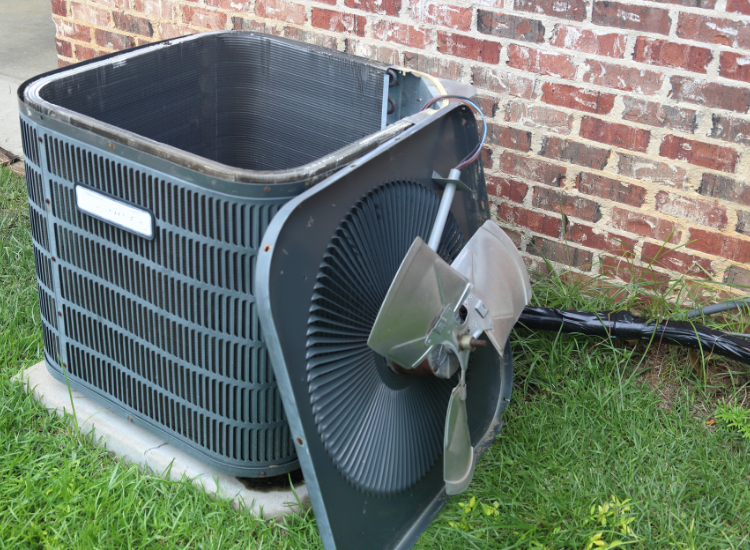 We're familiar with every common AC problem. Wear and tear, mechanical strain, and undiagnosed issues can cause your air conditioner to blow warm air, not blow enough air, or become noisy. A leak, frozen coil, or odors from the system are reasons to contact us for repairs as well, but don't only wait until there's a problem. We can help with maintenance and provide AC tune-ups to avoid major issues.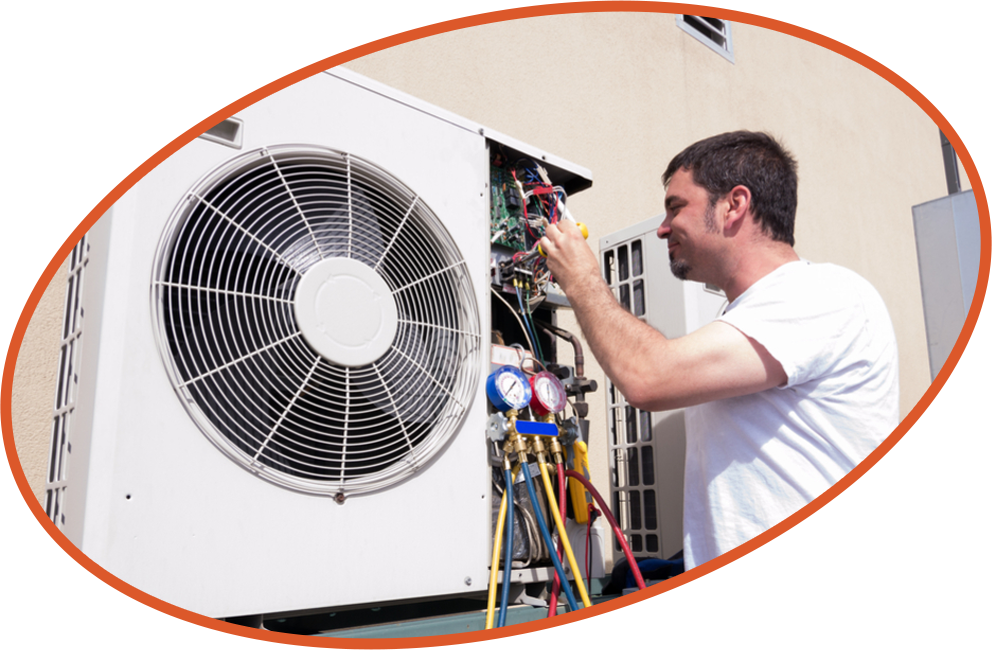 Only if your air conditioner is properly sized and installed will it provide the comfort that you need. Our technicians will fully evaluate your home and, once the system is installed, test your AC to ensure it performs as it's designed to. Our priority is to guarantee you are completely satisfied with our work.
Replacing an air conditioner is an expense most homeowners wish to put off. But if your AC has reached the end of its life, or is not running efficiently, a new unit can save you money over the long term. We install packaged systems, ductless mini split systems, and heat pumps.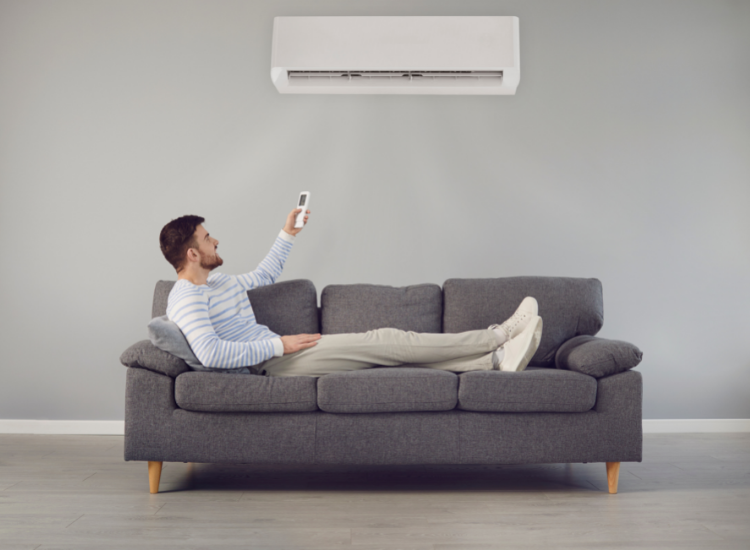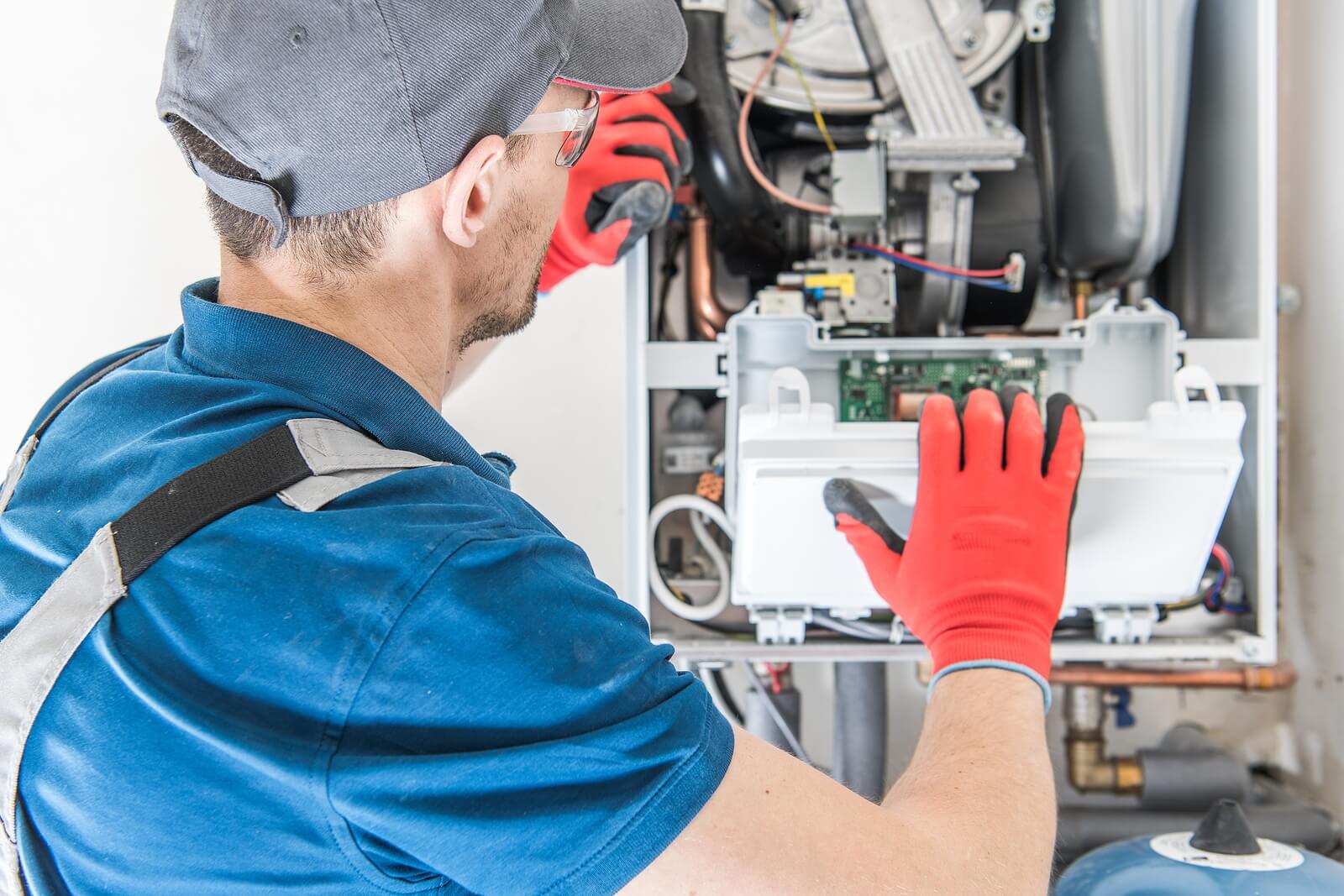 Being without heat in a Wisconsin winter can be dangerous. Fortunately, we can schedule service quickly and make any repairs necessary. Request service if you're getting inconsistent heating. If your furnace breaks down, runs continuously, makes strange noises, or your carbon monoxide alarm goes off, call us for immediate help.
We install electric, natural gas, and oil furnaces. You'll get a complete estimate and walkthrough of the installation process before we start. Gas, electrical, and HVAC connections will be inspected and, if necessary, repaired and updated; we'll also check and improve upon ventilation in your home.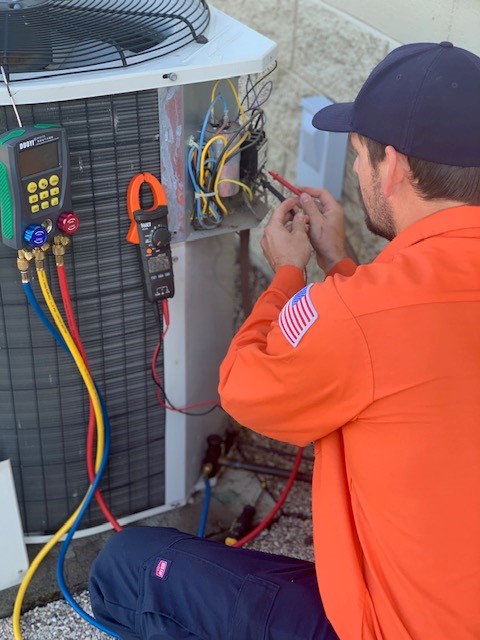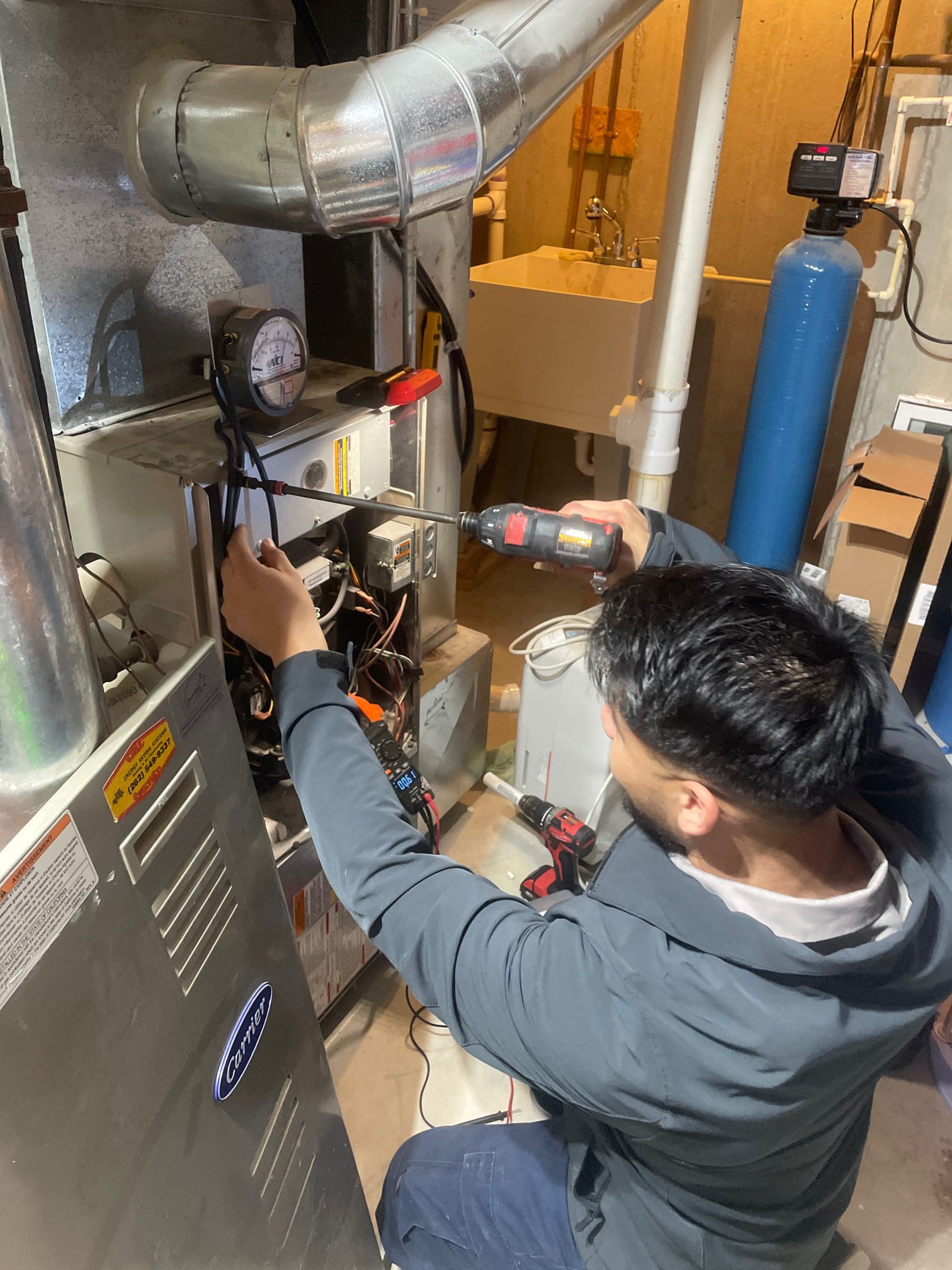 Replacement is often an opportunity to upgrade to a better suited, more efficient furnace for your home. A well-maintained furnace can have a 15–20-year lifespan. Consider replacement if your furnace is making loud noises, emits odors, or requires frequent repairs. A rise in energy bills may mean it's no longer working efficiently.
Heating & Cooling Maintenance Done Right
Our Muskego, WI, HVAC technicians have all the required licensure and training to handle any AC or furnace project. Whether you need AC repair or heating maintenance, they can keep your system in top shape. You can count on our team for the most complex projects, and for prompt service during emergencies. Client satisfaction is guaranteed, while we respond quickly to every inquiry we receive.
Contact Over the Moon Today
To get started, schedule your service appointment online or give us a call at 262-218-2881.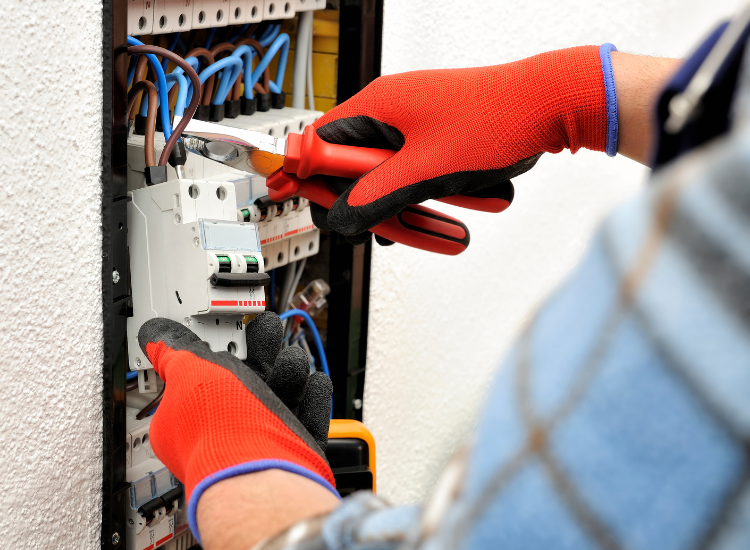 See what our clients
say about our work
These guys came in as a second opinion for my HVAC system and were so informative. Thank you so much! Now my new condo has a new system that I know will last.
Julie Hang
We are having a fireplace installed, and In-Phase was the ones we trust to install the electrical for it. They are not only professional, but highly skilled and personable as well. They always go above and beyond! Josh was great!
Jeanette Lubitz
Michael from Over the Moon did a great job. He was professional, courteous and went above and beyond. Gave me some good advice that I will use. Over the Moon does a fantastic job!
Alan Krenke
Joe from Over the Moon changed our smoke detectors and replaced an outlet. He also did an annual inspection. Joe was very efficient and knowledgeable. He explained everything he was doing and suggested some changes that could be beneficial. I would highly recommend Joe and Over the Moon!
James Bomberg
We had Over the Moon do a maintenance service on our AC system. Took advantage of their $99.00 service special. The technician Mike was professional, courteous and did a thorough job. We have had Over the Moon into our home for other services and repairs. We are satisfied with their performance, honesty and integrity.
Jim Paro
Over the Moon is outstanding. They did extensive work for us in a number of areas in our home, some quite complicated. Expert service, way above quality of other contractors we have used in the past. Highly recommended. Our service provider Joe is the best!
Jane O.
LET US TAKE YOU OVER THE MOON WITH OUR SERVICE!