When you have a furnace that is broken then your home will be an uncomfortable place to live in during winter. It is already difficult to experience the freezing temperature when you are outside and it can even be harder when you experience it indoors. Even inside the homes, people can develop hypothermia if they are exposed to low temperatures for too long, and an efficient technician is needed when the furnace goes out of order. Notwithstanding whether your furnace needs two or three fixes or a complete replacement, a heating expert can help dissect and fix the issue.
A professional should do regular tune-ups to your furnace to keep it running for as long as possible. They will notice a potential issue before it can even occur and ward off a sudden breakdown on cold days when you really need your furnace the most. If your furnace is not functioning properly and you can't figure out whether it might be the time to repair it or replace it there are some signs that can help you know that a crisis is about to occur.
Warning Signs That May Signal You Need Furnace Replacement
Replacing a major appliance can be very taxing for families. However, the list of red flags below will help you know what to look out for so you'll have a better idea when a replacement is going to be needed. The coldest day of the year is the worst time for a furnace breakdown. You may need to contact a professional if your furnace is facing any of the below problems.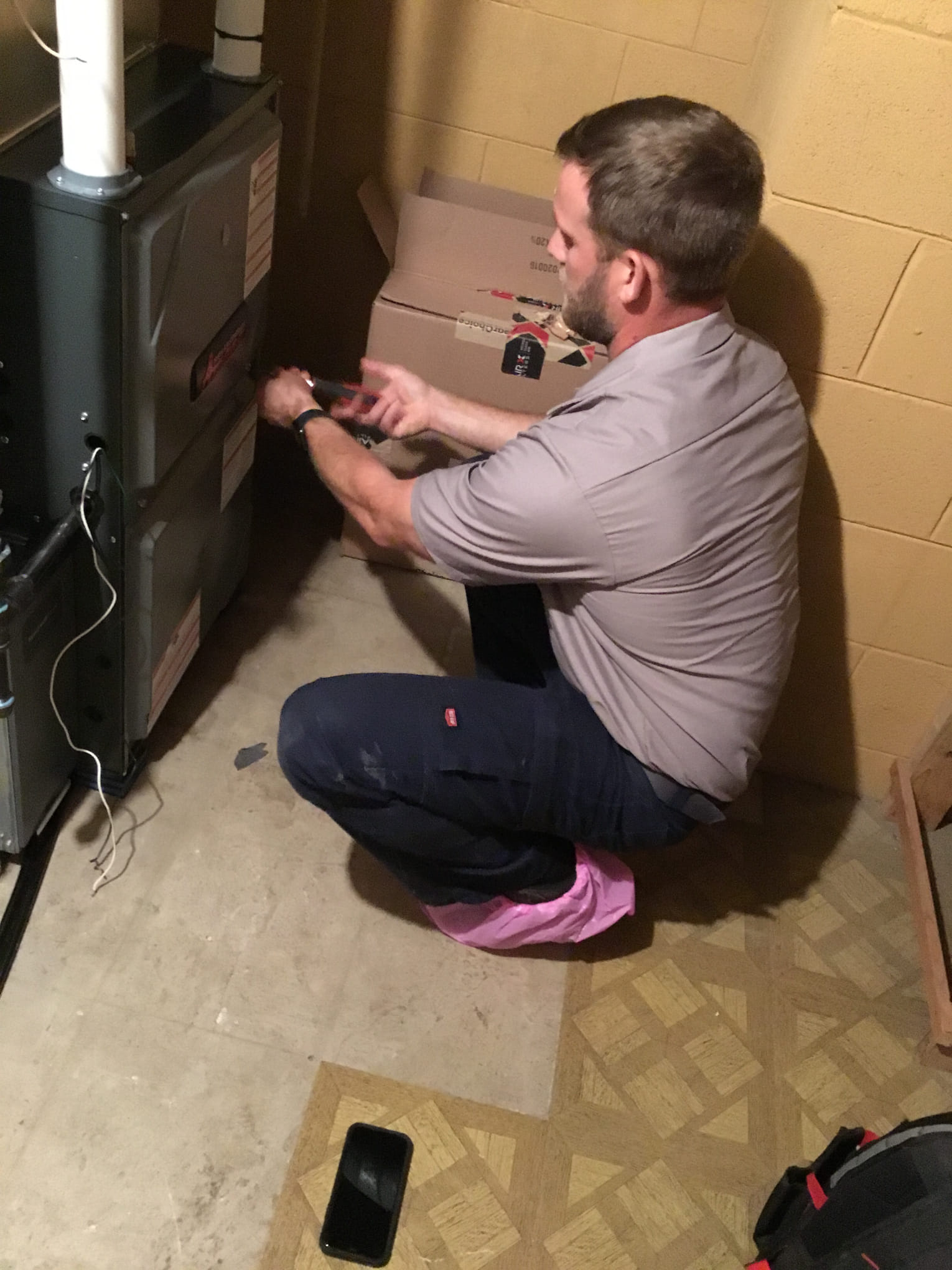 Furnace Repair

Furnace Replacement
Furnace Tuneup

Furnace Installation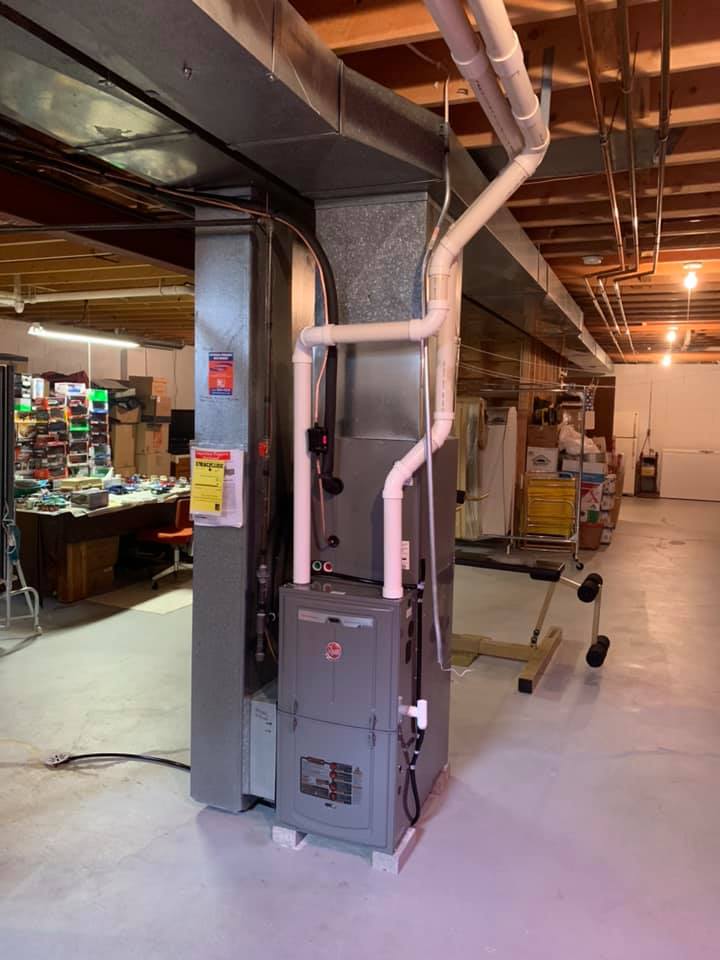 Furnace is 15-20 years old
A regularly maintained furnace can last for 15-20 years. Some can carry on up to 30 years depending on how often it is used and other environmental elements. You may need to start looking for a new furnace if yours is acting up after 15-20 years of use. The benefits of a new model replacement include reduced energy bills and improved efficiency.
When there are constant repairs that are being done to a furnace, this can have a high total cost. It may be harder to do a repair on an older furnace since production for its parts may have stopped already. If it's going to cost you more than half of the original price of your unit, you might want to consider upgrading to a new model.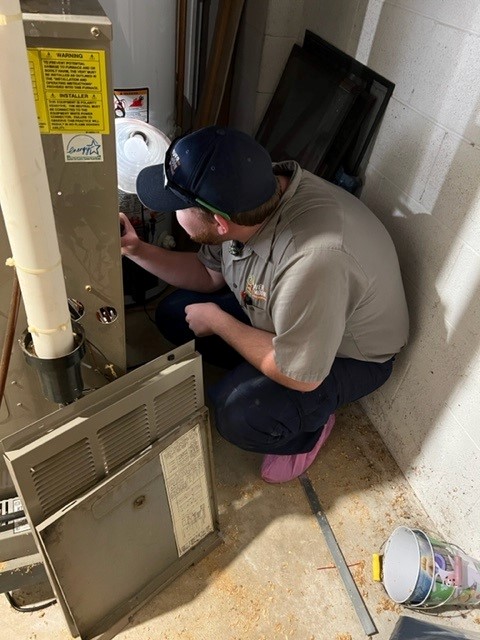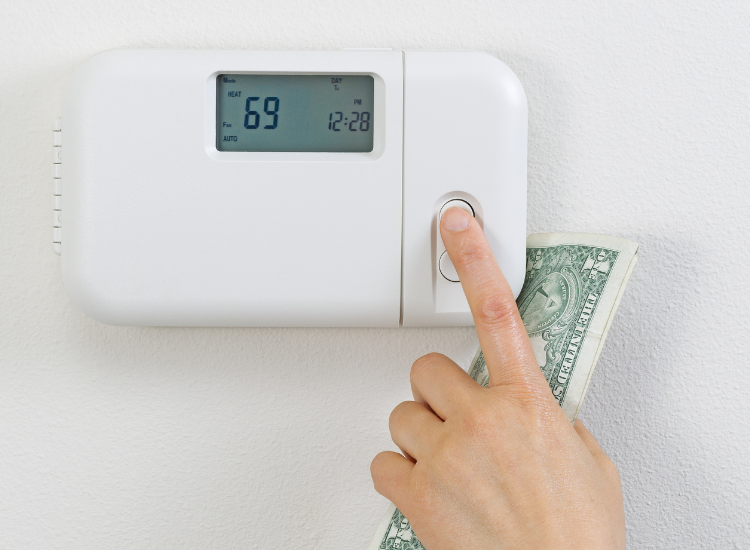 Energy bills are skyrocketing
If you have no idea why your energy bills are climbing, it could be that your furnace is having to work overtime to produce the usual amount of heat. Furnaces run less efficiently as they age, and eventually, a tune up or repair will not be enough to lower your energy bills. Instead of having to endure higher energy bills each month, you can just opt for a new and more energy-efficient furnace.
Furnace making strange noises
Unexpected strange noises emanating from your furnace are never a good sign. Sometimes that will even warrant an emergency call to a certified professional for assistance. Squealing sounds, banging or popping could be caused by a mechanical issue of some sort, or a clogged burner. An expert professional can have a look at the mechanical parts and gauge whether the noises can be fixed with a quick repair or if it needs a total replacement.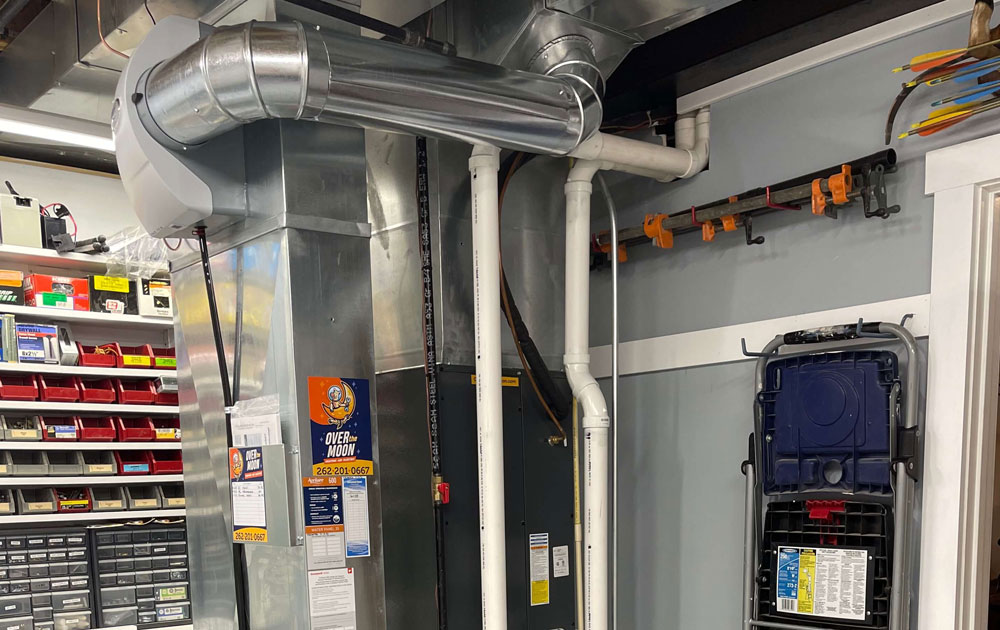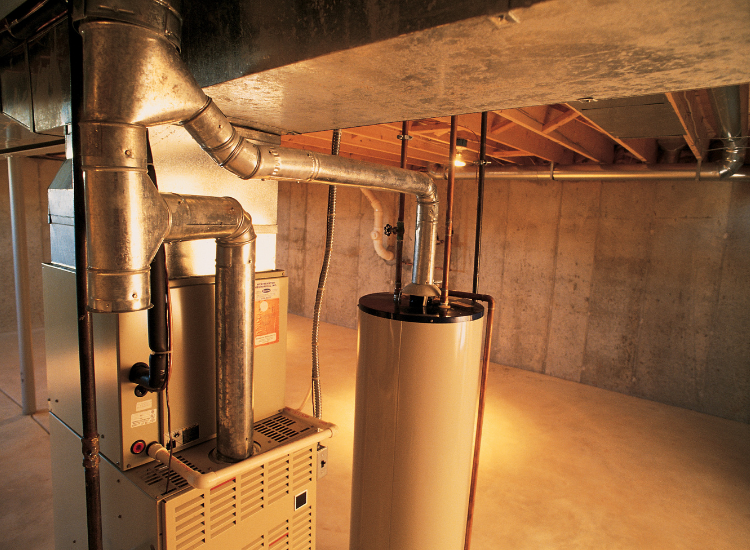 Carbon monoxide is present
If you have a detector of carbon monoxide that is located next to your furnace then it will be easy to know if there is a leak. However, there are also some other signs of carbon monoxide that can help you figure out if you need to replace your furnace or not. If your family is suffering from headache, nausea, disorientation and other flu-like symptoms, it may mean there's a carbon monoxide leak.
Suspect a carbon monoxide leak if you see condensation on the inside of your home's windows or rust on the pipes connected to the furnace.
Inconsistent or inadequate heat
The homeowners need to address the issues involving inconsistent heating between various rooms in the home if the furnace is not functioning well and causing problems for the homeowners. Common reasons for furnace malfunctions include dirty filters, compromised ductwork, or broken thermostats. Other times, erosion of the heating elements, a faulty pilot light or bunt components could also be the reasons.
A professional can determine and find the root cause of the issue after careful examination of everything. If the furnace is near 20 years of being used then it can be a more practical choice to just opt for its replacement.
See what our clients
say about our work
These guys came in as a second opinion for my HVAC system and were so informative. Thank you so much! Now my new condo has a new system that I know will last.
Julie Hang
We are having a fireplace installed, and In-Phase was the ones we trust to install the electrical for it. They are not only professional, but highly skilled and personable as well. They always go above and beyond! Josh was great!
Jeanette Lubitz
Michael from Over the Moon did a great job. He was professional, courteous and went above and beyond. Gave me some good advice that I will use. Over the Moon does a fantastic job!
Alan Krenke
Joe from Over the Moon changed our smoke detectors and replaced an outlet. He also did an annual inspection. Joe was very efficient and knowledgeable. He explained everything he was doing and suggested some changes that could be beneficial. I would highly recommend Joe and Over the Moon!
James Bomberg
We had Over the Moon do a maintenance service on our AC system. Took advantage of their $99.00 service special. The technician Mike was professional, courteous and did a thorough job. We have had Over the Moon into our home for other services and repairs. We are satisfied with their performance, honesty and integrity.
Jim Paro
Over the Moon is outstanding. They did extensive work for us in a number of areas in our home, some quite complicated. Expert service, way above quality of other contractors we have used in the past. Highly recommended. Our service provider Joe is the best!
Jane O.
LET US TAKE YOU OVER THE MOON WITH OUR SERVICE!