There is good reason to be concerned if your air conditioning system isn't cooling your home sufficiently or is making strange noises. Before calling for a replacement unit, it might be wise to get a tune-up for your air conditioning unit. Sometimes, your air conditioning unit needs extra care to make it run up to your expectations. A trained professional knows what to check when diagnosing any problem with your air conditioner.
AC units typically last about ten years before they have to be replaced. If your AC unit is still a few years short of 10 years in age, ask an AC professional to examine it before you spend money on a new replacement that might not be necessary yet.
Why is an AC tune up necessary?
Just like everything else in life, nothing lasts forever. Just like other things that can be bought, wear and tear do take place over time. The entire unit and the whole HVAC system have all sorts of pieces and parts which break down and get faulty over time. Instead of waiting for something to break down, get your system checked beforehand so that you won't have to go without an air conditioner for weeks.
Regular tune-ups by a professional will keep your air conditioner running and eliminate the need for frequent repairs. Just like your vehicle, your AC unit requires regular maintenance in order to work effectively. If you skimp on regular scheduled maintenance, you'll eventually see an increase in your electric bill, inconsistent cooling, and more frequent performance problems due to the unit's decreasing efficiency.
Since AC units are typically only used during the summer, then homeowners may not be aware that there is already a problem with it. Experts recommend having your air conditioner inspected in the spring, before it gets too warm. Not only can faulty air conditioning make life frustrating and uncomfortable, but it can also be dangerous for certain people.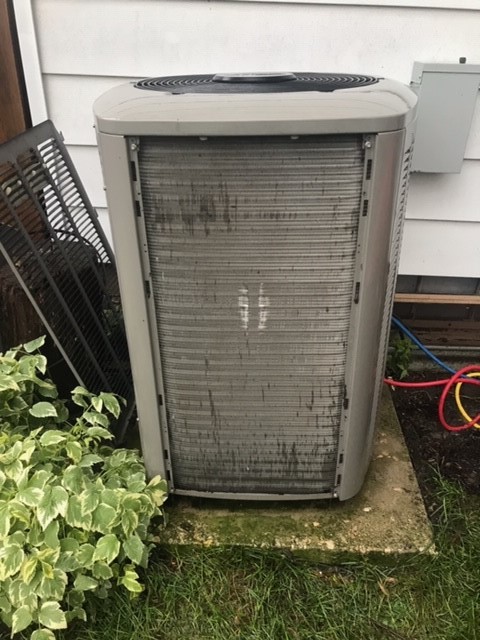 During the inspection they will:
clean or replace the air filter
clear the space in and around the unit from dirt and debris
remedy any safety hazards
clean and straighten the coils and coil fins
check the refrigerant levels
search for any leaks or cracks
recalibrate the thermostat if needed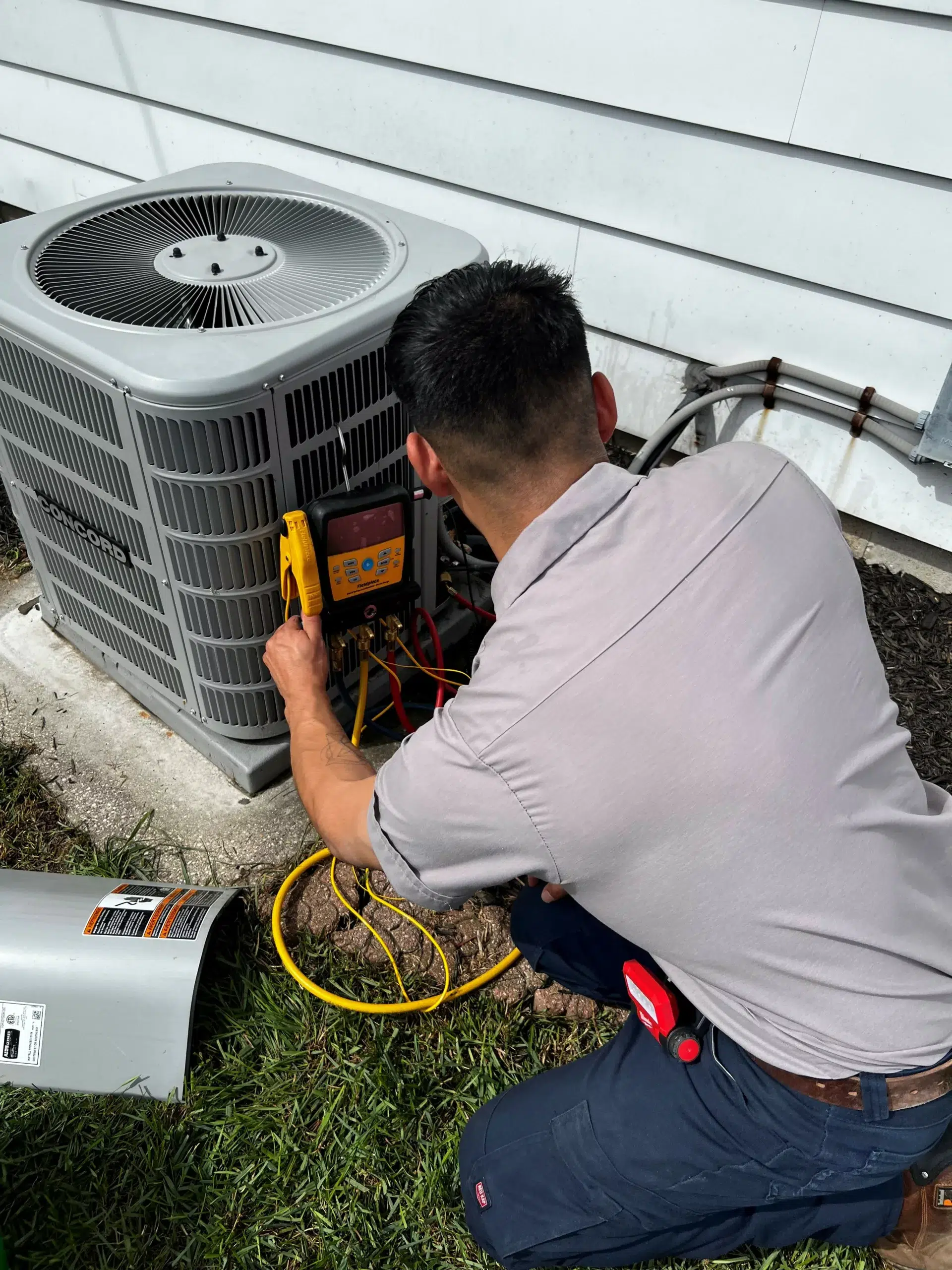 Do I need a tune-up or
a total replacement?
If you are not familiar with your AC unit then you may not be able to determine if it just needs to be maintained or it has already reached its end. On the off chance that you aren't sure whether your unit is accomplished for, a review from a cooling specialist can help you get an answer. If you are unsure whether your unit may need maintenance or replacement, the following list can help you determine the best course of action.
What might seem to be a problem with your air conditioning may turn out to be an issue with the thermostat instead, typically with the wiring or calibration of the device. A professional will check out the thermostat's wiring and recalibrate it before assuming that the problem lies within the air conditioner.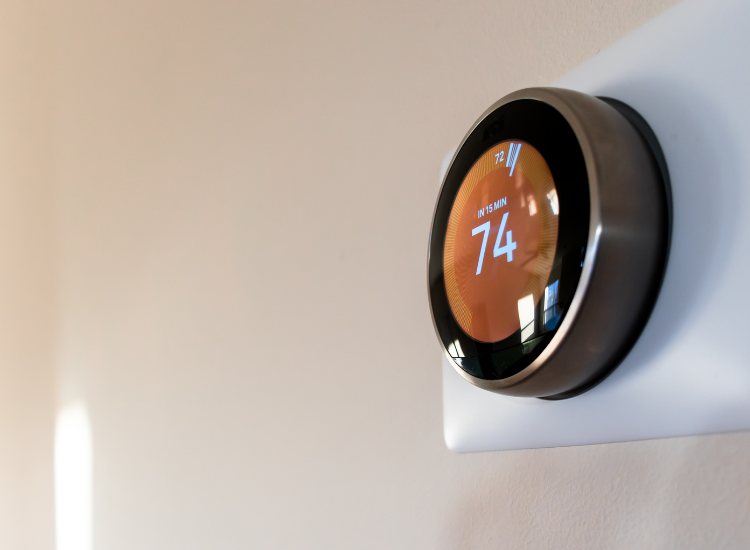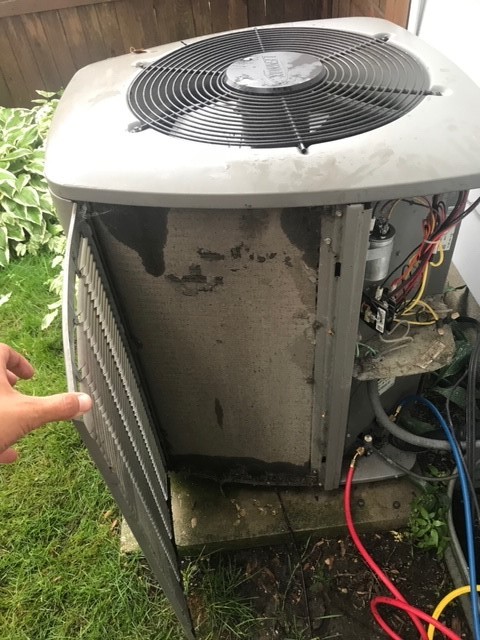 Inconsistent temperatures throughout home
Without an assessment, it tends to be hard to know why the house isn't cooling off equitably. Due to the fact that heat rises, the upper levels are always going to be warmer than the lower ones. However, big differences in the temperature of one room compared to another room on the same floor can mean there is a problem with vents, ductwork, or air filters.
When your AC unit starts to make strange noises you should immediately take action on it. A component in it may be loose and needs to be repaired before extensive damage occurs. There are times when these types of problems can be repaired, but at other times it may be more sensible to replace the entire unit. Burnt wires or mold in ductworks are contributing factors to smelly air conditioning units.
To uncover the source of the problem, an inspection is needed. Sometimes all that is needed by your AC unit is some cleaning or repair.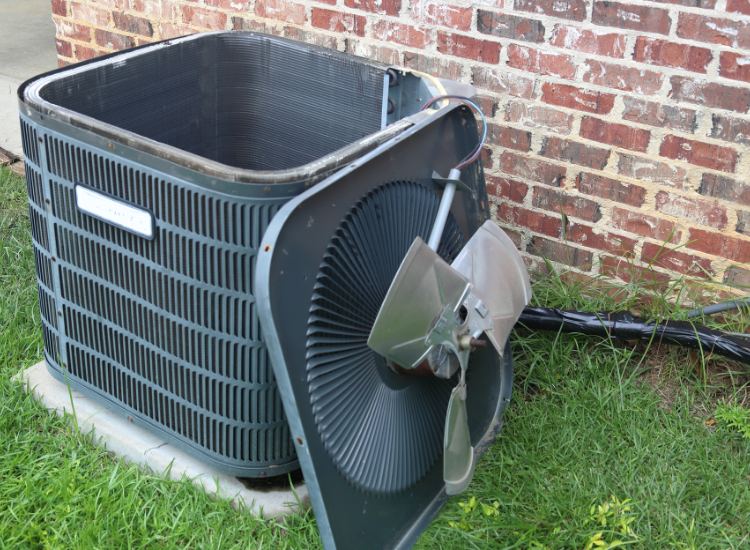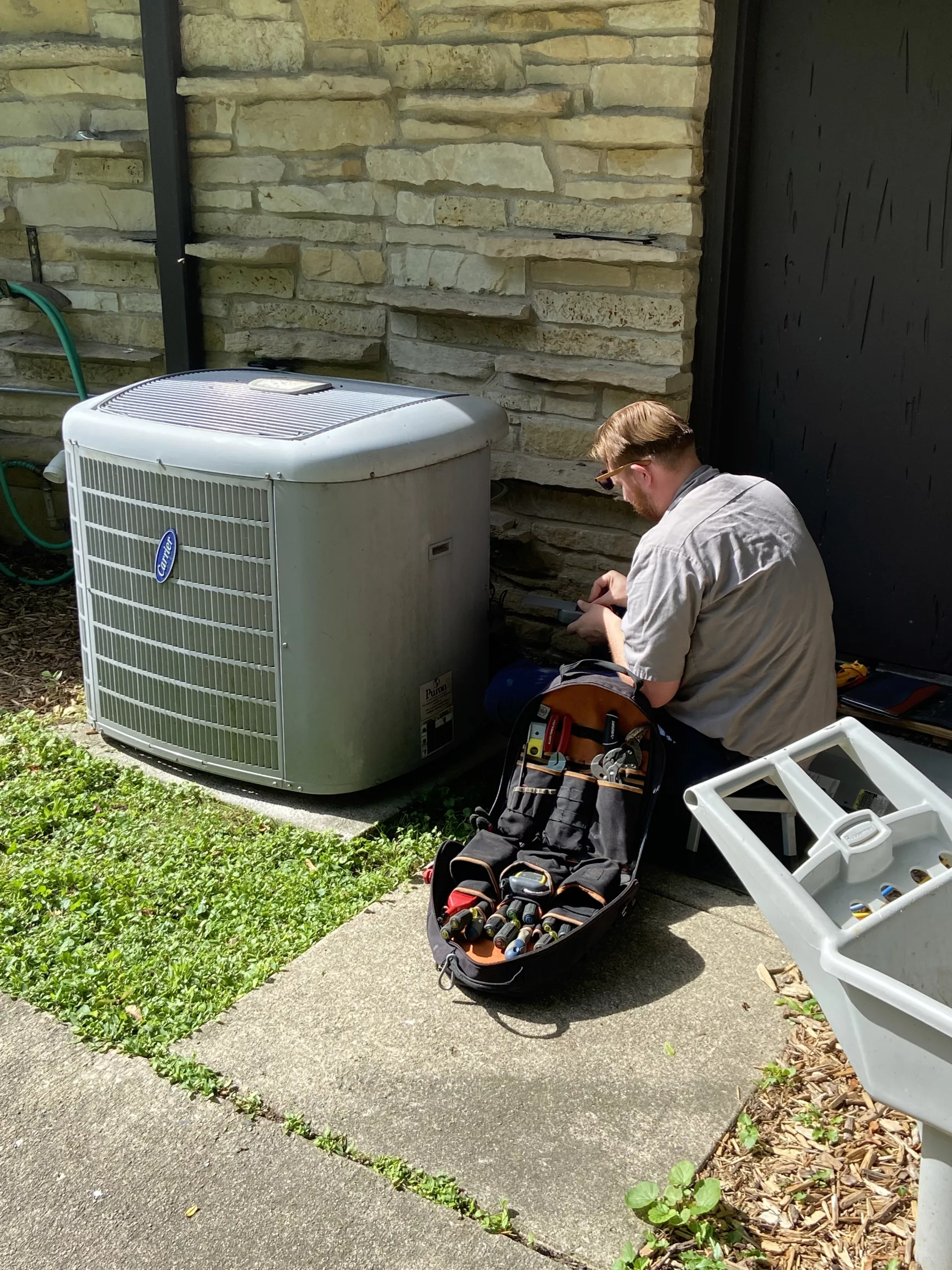 Signs of fluid leaking from an air conditioner can be the sign of trouble with the unit's functioning. It is usually expensive to fix any kind of problem-related to leaking, whether it is water from the condenser or refrigerant leaking from the lines. When an older unit is nearing the end of its operational life, it would be financially wise to replace it over footing the bill for another repair.
If your monthly power bill seems higher than it should, that could be telling you that your AC unit is working harder than it should be to do its job. It might just be time for a service call if your unit isn't too old, and/or hasn't had any kind of maintenance work for some time.
If the unit is already old, then its issues may be caused by its old age already. Have your older AC unit inspected by an experienced professional who can tell you whether you can get more use out of it. If it needs to be replaced, then the professional can explain to you the more efficient options that are there in the market now.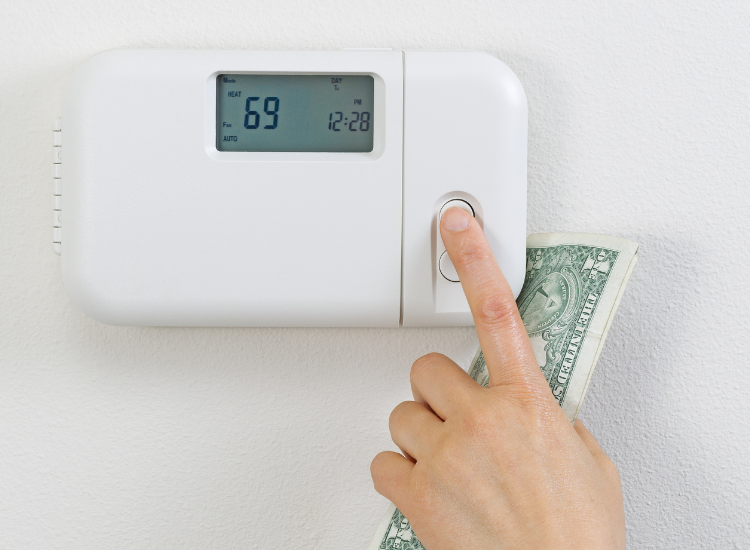 See what our clients
say about our work
These guys came in as a second opinion for my HVAC system and were so informative. Thank you so much! Now my new condo has a new system that I know will last.
Julie Hang
We are having a fireplace installed, and In-Phase was the ones we trust to install the electrical for it. They are not only professional, but highly skilled and personable as well. They always go above and beyond! Josh was great!
Jeanette Lubitz
Michael from Over the Moon did a great job. He was professional, courteous and went above and beyond. Gave me some good advice that I will use. Over the Moon does a fantastic job!
Alan Krenke
Joe from Over the Moon changed our smoke detectors and replaced an outlet. He also did an annual inspection. Joe was very efficient and knowledgeable. He explained everything he was doing and suggested some changes that could be beneficial. I would highly recommend Joe and Over the Moon!
James Bomberg
We had Over the Moon do a maintenance service on our AC system. Took advantage of their $99.00 service special. The technician Mike was professional, courteous and did a thorough job. We have had Over the Moon into our home for other services and repairs. We are satisfied with their performance, honesty and integrity.
Jim Paro
Over the Moon is outstanding. They did extensive work for us in a number of areas in our home, some quite complicated. Expert service, way above quality of other contractors we have used in the past. Highly recommended. Our service provider Joe is the best!
Jane O.
LET US TAKE YOU OVER THE MOON WITH OUR SERVICE!