Your Membership qualifies you for THREE Onsite visits to your home each year. We will service your heating & cooling systems and safety check your home's electrical system. If you need us for other visits during the year, your membership moves you to the front of the line!
$71
each additional system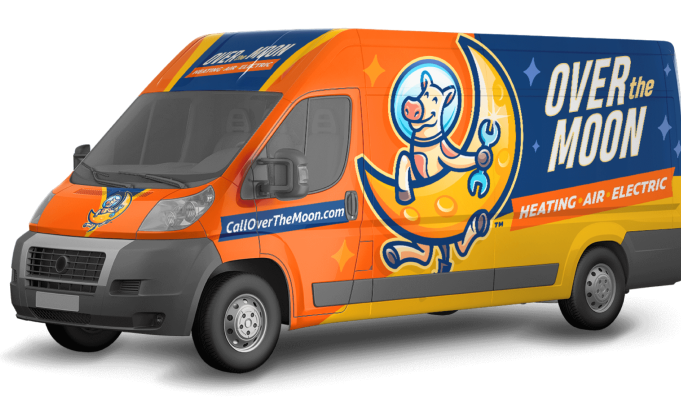 here's what your membership includes!
Precision Tune-up
Regular tune-ups on your heating and cooling systems each year.
Electrical Safety Inspection
Our onsite inspection of your home can help prevent electrical fires and other electrical problems.
Service Satisfaction Commitment
Your satisfaction is 100% guaranteed for the life of your membership!
Big Discounts on Service
Save 15% on all eligible products and services!
Front of the Line Service
No waiting for days when you have a heating, cooling or electrical problem.
Hotline (262) 226-2786
Members-only hotline when you need service.
Lifetime Warranty on Installations
All eligible equipment that we supply & install is protected for the life of your membership.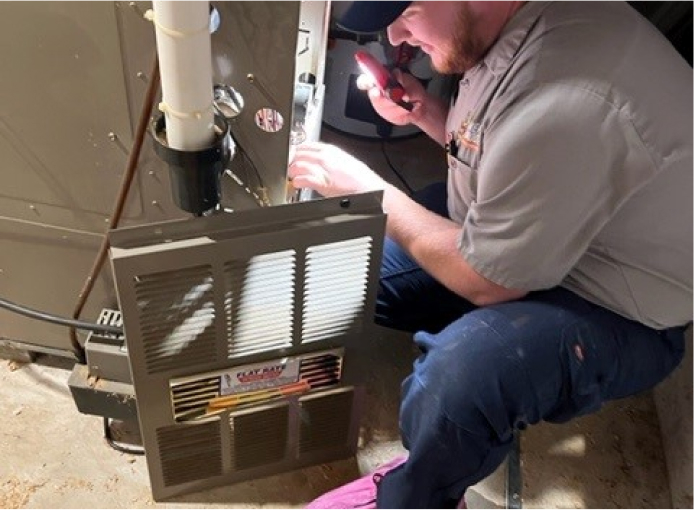 every precision
tune-up includes:
Tighten Electrical Connections
Check Thermostat Operation
Measure Temperature Difference
Flush Condensate Drains
Lubricate All Moving Parts
Cooling precision
tune-up includes:
Clean Condenser Coils
Monitor Refrigerant Pressures and Temperatures
Clean Condensate Drains, Pans, and Pumps
Check System for Refrigerant Leaks
Clean Accessible Evatorator Coil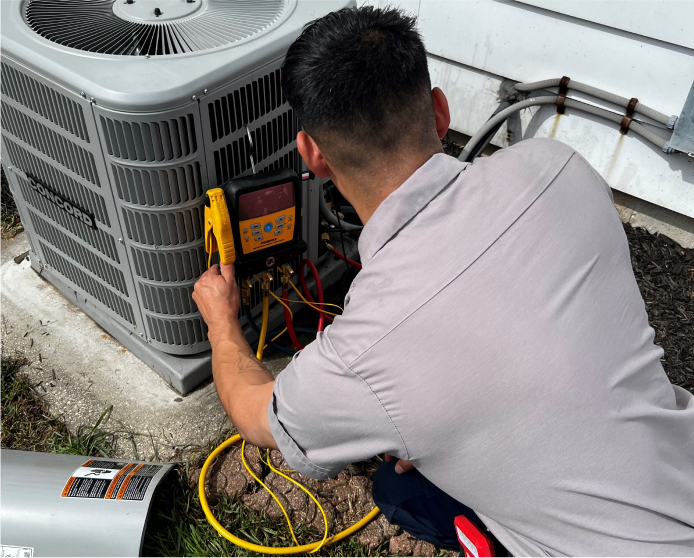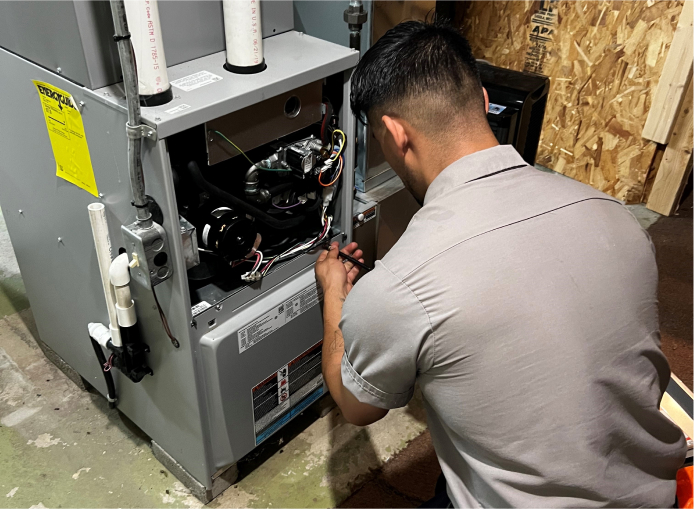 Heating Precision
Tune-up includes
Inspect the Heater Exchanger
Clean the Burner Assembly
Clean the ignition Components
Monitor Flue Draft
Adjust Gas Pressure and Check for Leaks
GET YOUR MEMBERSHIP TODAY!