Professional Ductwork Services
All the air in your home passes through AC ductwork. Dirty, worn, or damaged ducts can reduce energy efficiency and indoor air quality. Therefore, the condition of your ductwork has a major impact on your quality of life. At Over the Moon, we can service your ducts to help save money and potentially reduce allergy and asthma symptoms. 
Whether your home isn't getting cool enough or you've noticed a decline in air quality, our trained technicians can inspect, clean, and repair your ducts as needed. Our ductwork services include complete inspections that let us know the condition of your ductwork, the source of any issues, and how to resolve them.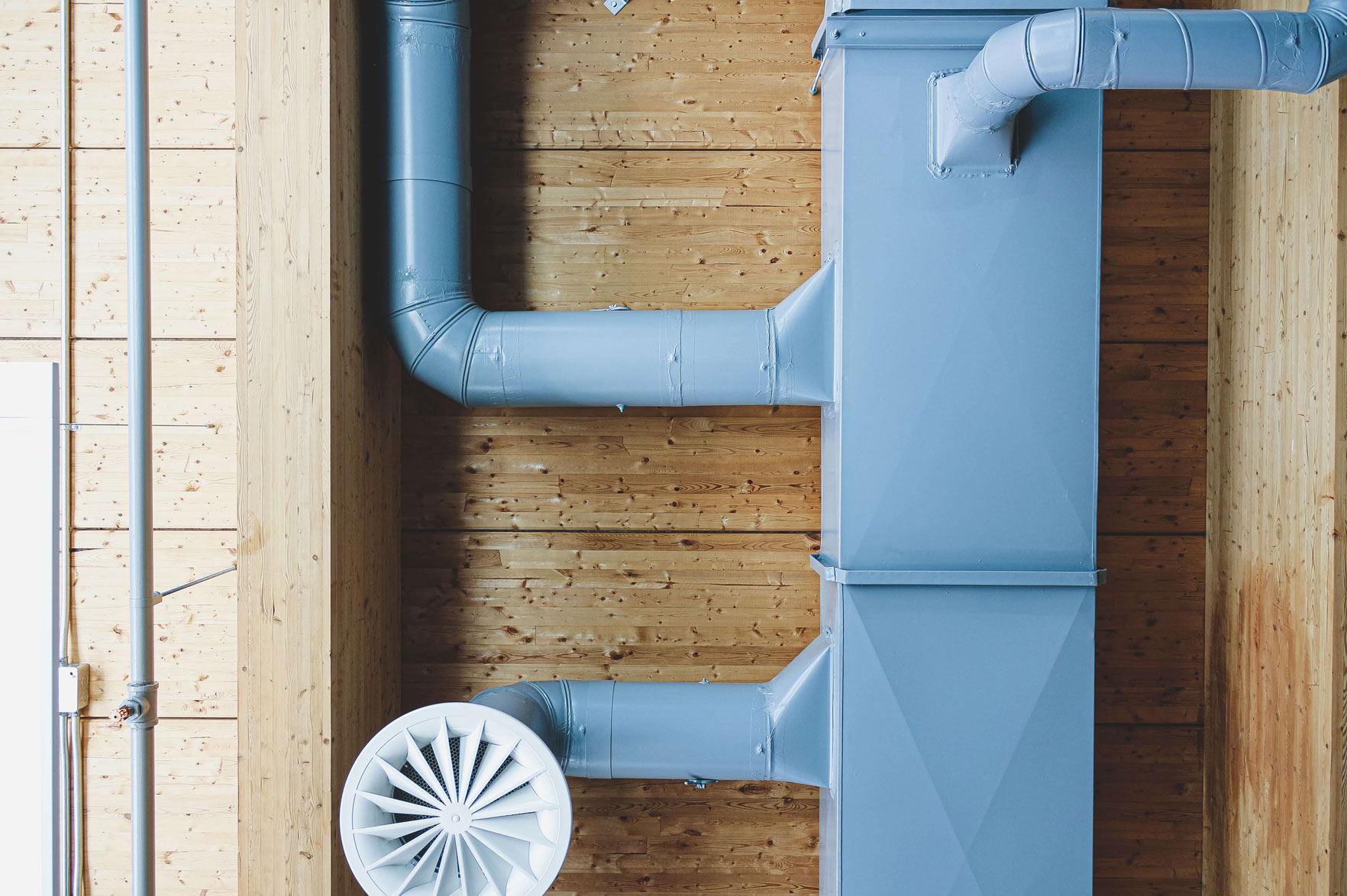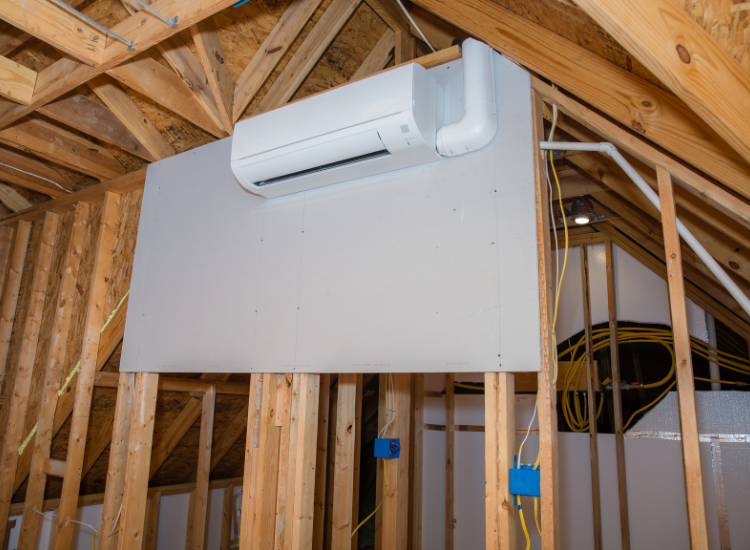 Signs You Need Ductwork Maintenance
Like other HVAC issues, a problem with your ductwork will provide signals. Contact Over the Moon if you notice any unusual signs such as:
Decreased Airflow

: A leaky duct can allow air to escape, so less of it reaches vents, while a blockage can also restrict airflow.

Poor Heating and Cooling Performance

: Rooms may not be the temperature you set the thermostat to, or one room may be too warm while another is cold.

Dirty Air

: Your home may be dustier than usual, or you might notice more pollen, dander, mold, or odors if there's a

ductwork

issue.
Ductwork Services from Over the Moon
We provide all the ductwork services you need under one roof. Our licensed professionals help keep the ductwork of homes in Brookfield and Waukesha County in excellent condition. Across our service area, we're trusted for:
Duct Cleaning

: We use the latest tools and equipment to remove dirt, debris, and particles and provide a thorough

duct system cleaning

. Mold growth, insect or vermin infestations, or recent home renovations warrant hiring a professional

duct cleaning service

. Avoid DIY cleaning as it can miss contaminated spots in ducts and leave the system vulnerable to recontamination.

Ductwork Installation

: Whether you need to install new

ductwork

, replace existing ducts, or add to your HVAC system, Over the Moon can help.

Ductwork installation

can be complex and requires careful planning.

You may require frequent and costly repairs if air ducts aren't properly sized and installed.

Duct Repair

: Our professionals can repair everything from pinhole leaks to loose connections to broken ducts. Wear and tear can become problematic as air ducts are regularly under a lot of pressure. Repairing

ductwork

may not sound simple, but we use the latest techniques to restore ducts regardless of the scope of the problem and where it's located.

Duct Sealing

: Whether there's a pinhole leak or a larger break or tear, a significant amount of air can escape. We use simple, effective, and non-invasive solutions to quickly seal leaks and allow your HVAC system to work more efficiently.

Duct sealing

also reduces strain on heating and cooling equipment.

Duct Inspection

: Our team inspects ductwork on the outside and inside to check for visible damage and signs of debris or biological growth. We use innovative methods to test for leaks around seams and for substances you can't see that can affect indoor air quality. The process also helps us determine how to

repair your ductwork

if necessary.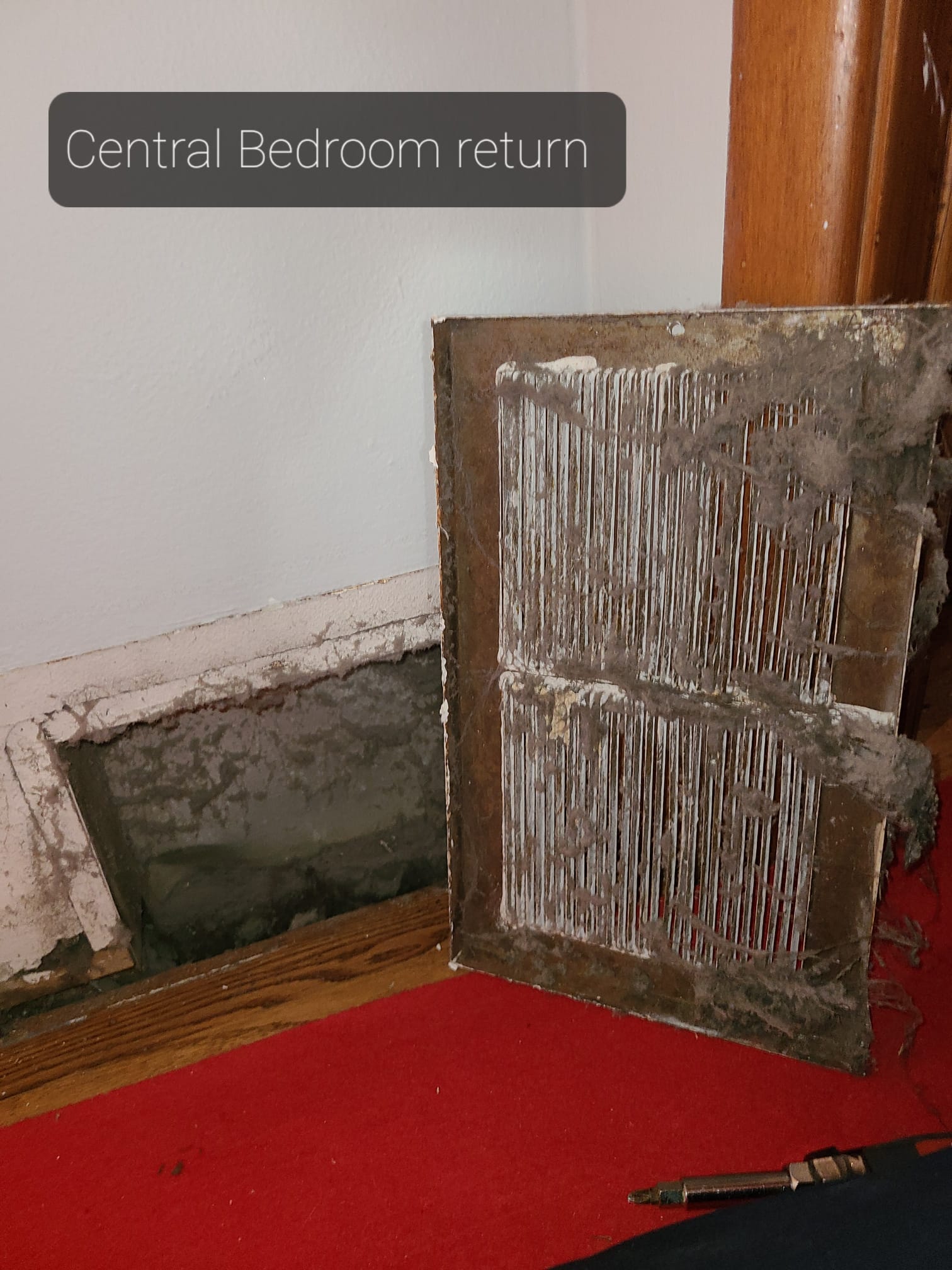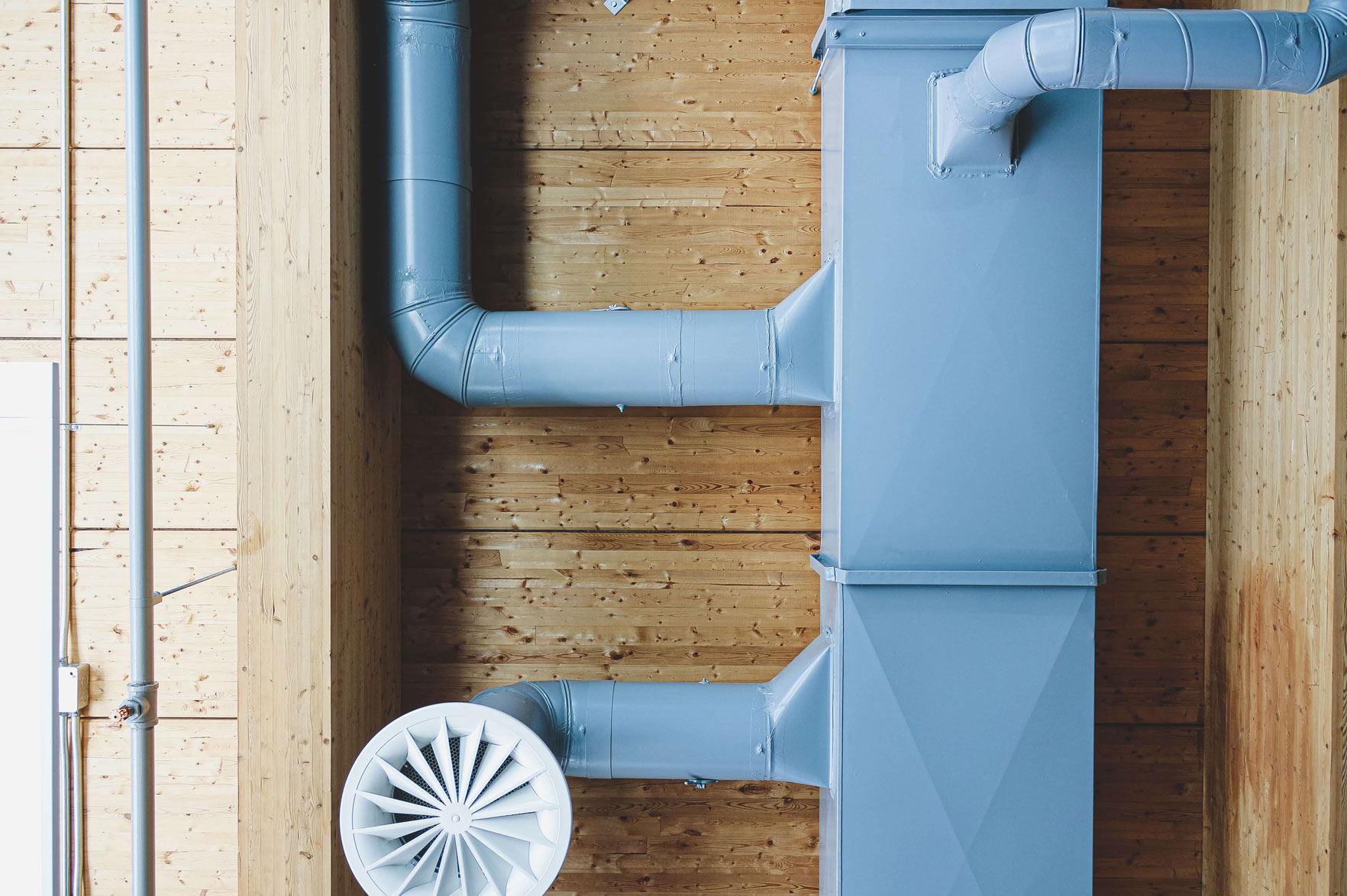 The HVAC experts at Over the Moon have the training, expertise, and tools to provide high-quality ductwork services in Waukesha County. We specialize in duct sealing, duct repair, duct inspections, and whole-home duct cleaning. From proper ductwork installation to high-quality repairs and maintenance, our licensed technicians help improve AC efficiency and indoor air quality. Call (262) 240-6519 to schedule your next AC ductwork appointment.
See what our clients
say about our work
These guys came in as a second opinion for my HVAC system and were so informative. Thank you so much! Now my new condo has a new system that I know will last.
Julie Hang
We are having a fireplace installed, and In-Phase was the ones we trust to install the electrical for it. They are not only professional, but highly skilled and personable as well. They always go above and beyond! Josh was great!
Jeanette Lubitz
Michael from Over the Moon did a great job. He was professional, courteous and went above and beyond. Gave me some good advice that I will use. Over the Moon does a fantastic job!
Alan Krenke
Joe from Over the Moon changed our smoke detectors and replaced an outlet. He also did an annual inspection. Joe was very efficient and knowledgeable. He explained everything he was doing and suggested some changes that could be beneficial. I would highly recommend Joe and Over the Moon!
James Bomberg
We had Over the Moon do a maintenance service on our AC system. Took advantage of their $99.00 service special. The technician Mike was professional, courteous and did a thorough job. We have had Over the Moon into our home for other services and repairs. We are satisfied with their performance, honesty and integrity.
Jim Paro
Over the Moon is outstanding. They did extensive work for us in a number of areas in our home, some quite complicated. Expert service, way above quality of other contractors we have used in the past. Highly recommended. Our service provider Joe is the best!
Jane O.
LET US TAKE YOU OVER THE MOON WITH OUR SERVICE!